Baby Infant Nasal Suction Snot Cleaner Baby Mouth Suction Catheter Children Nasal Aspirator Cleansing Sucker Nose Cleaning Tool
$8.99
Compare
Product Description
[name] anti-countercurrent suction suction device
[Material] Silicone + PP
[gram weight] 17.7 grams
[color] beige
Product features: suction self-control Quickly solve nasal congestion problems
Silicone design, soft and does not hurt the baby's nasal mucosa
Product Features Description:
The front-end U-shaped design can effectively suck out the baby's nasal water, and will not absorb the mucous membrane in the baby's nose and cause damage!
The slanting design of the suction tube can easily reach into the baby's nose regardless of the angle
The material of the suction tube is quite soft. Even if the baby moves during the feeding of the nose, it will not cause damage to the baby's nose.
This nasal aspirator is equipped with anti-backflow device, Mommy will not suck the baby's nose!
Instructions:
Put the suction tube into the mouth, lift the baby, then insert the suction tube into the baby's nostrils, and slowly suck the nose out.
If the nasal water hardens and condenses, do not force it out. First warm the nose with a warm towel, then gently suck the baby's nasal water out.
Care instructions:
Please keep it in a cool place, avoid direct sunlight, high temperature and humidity.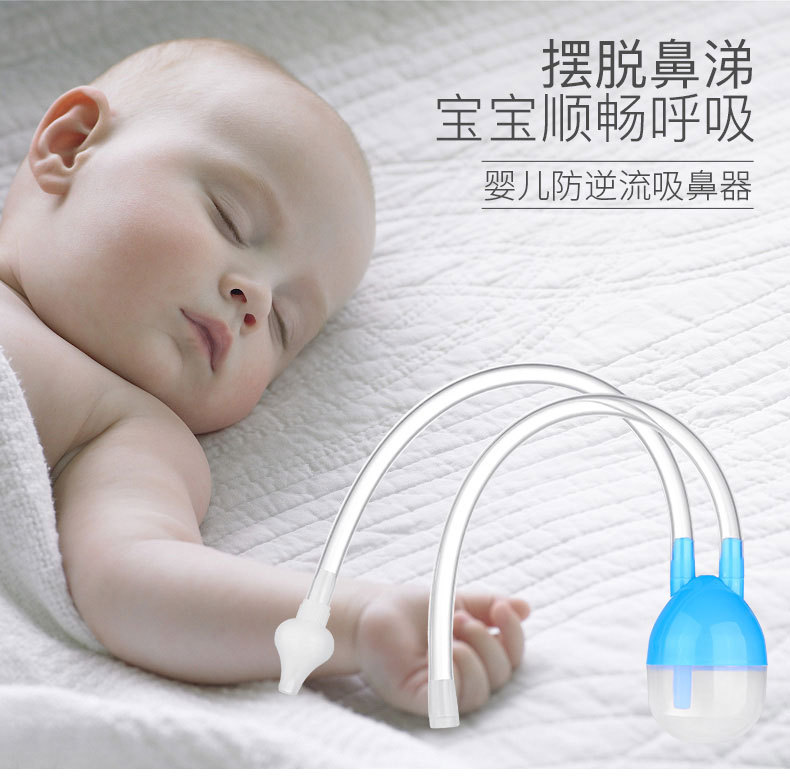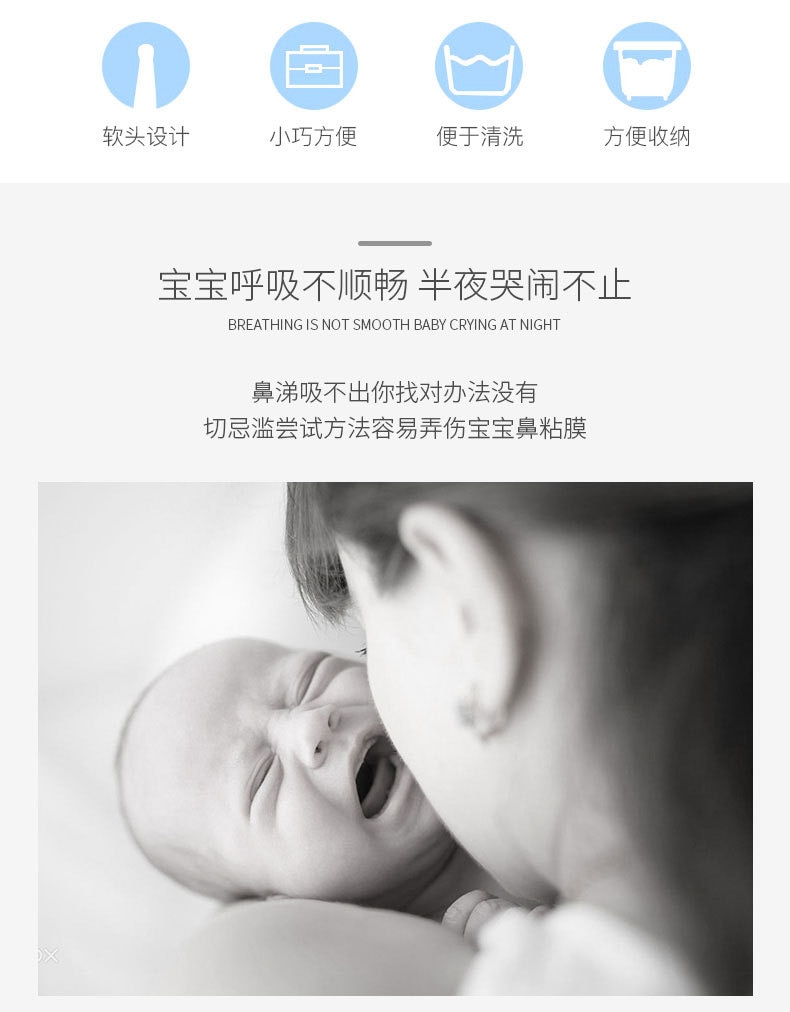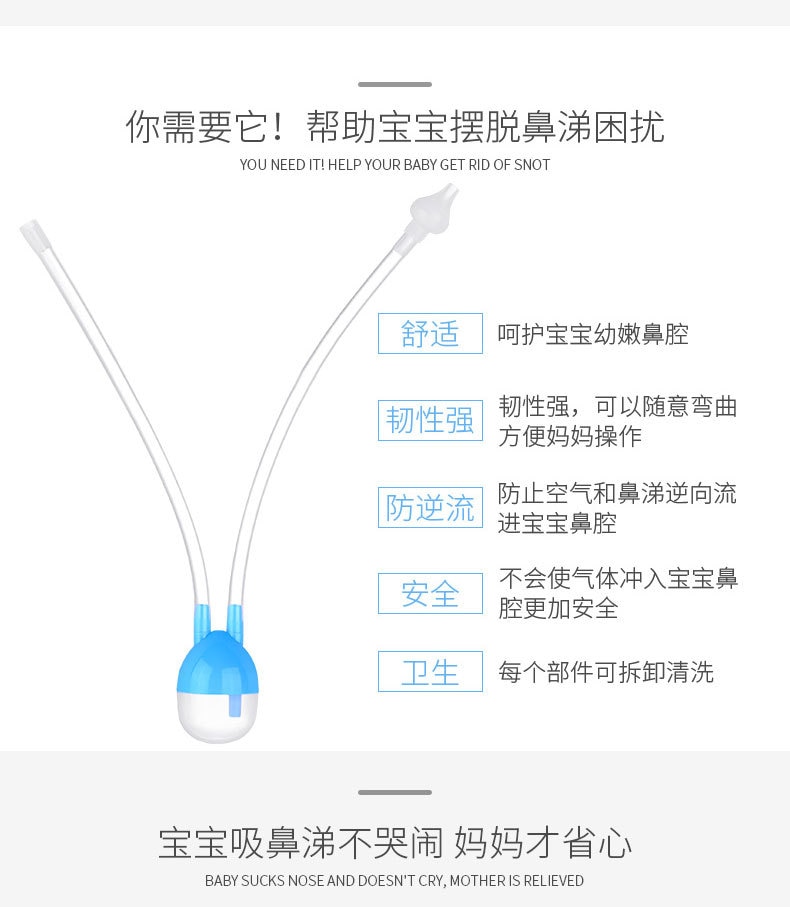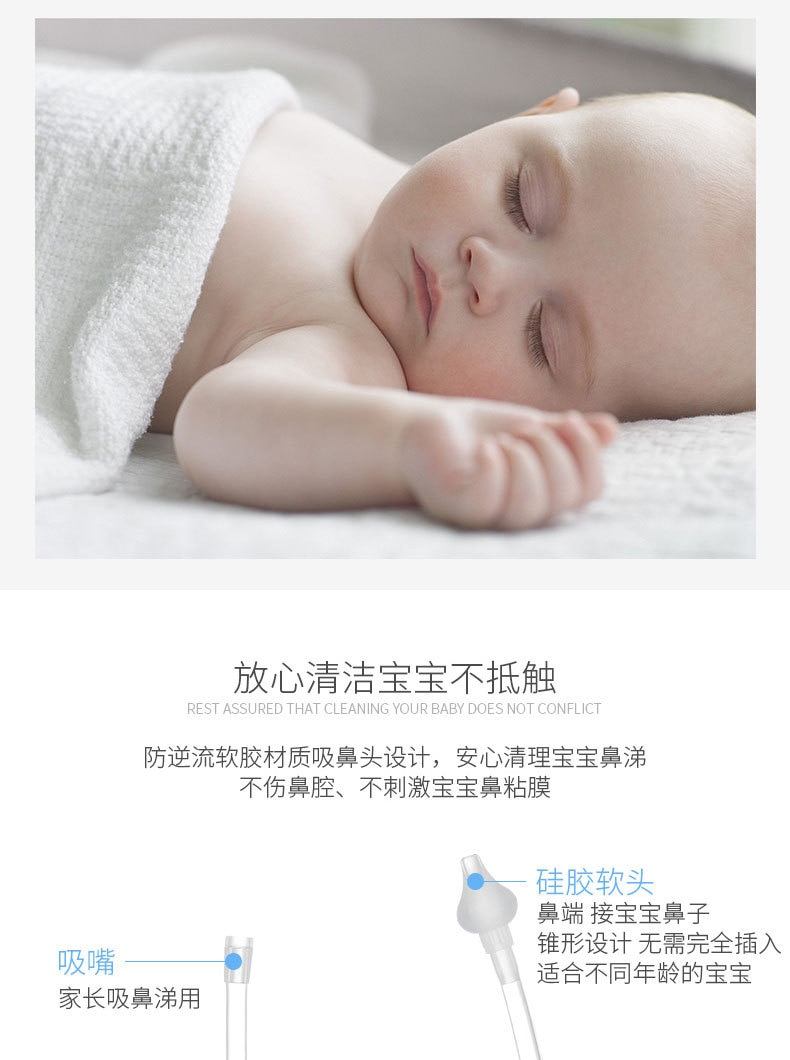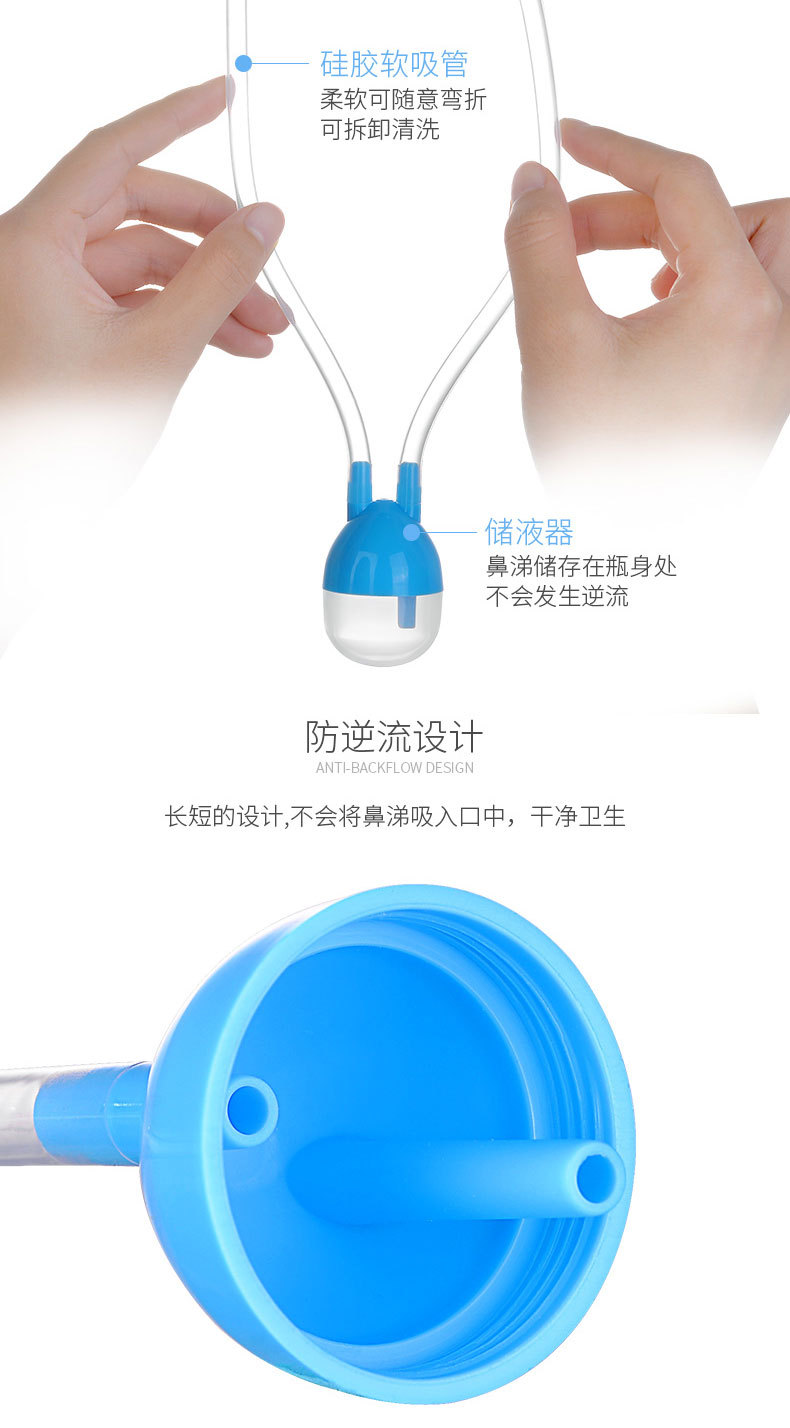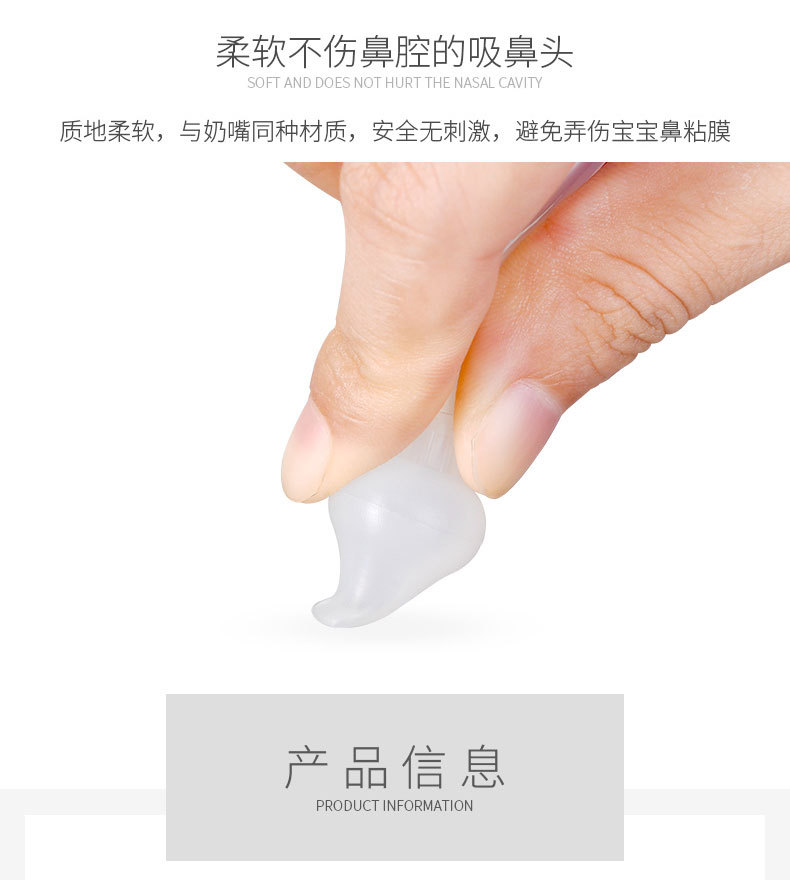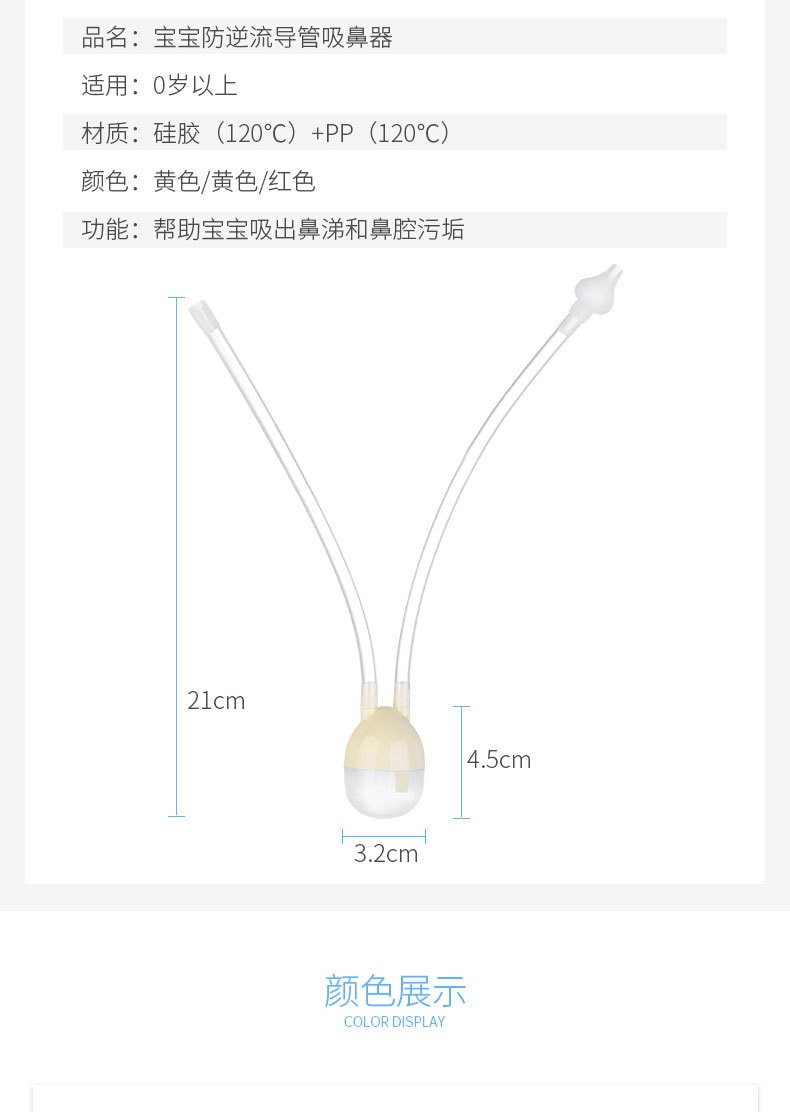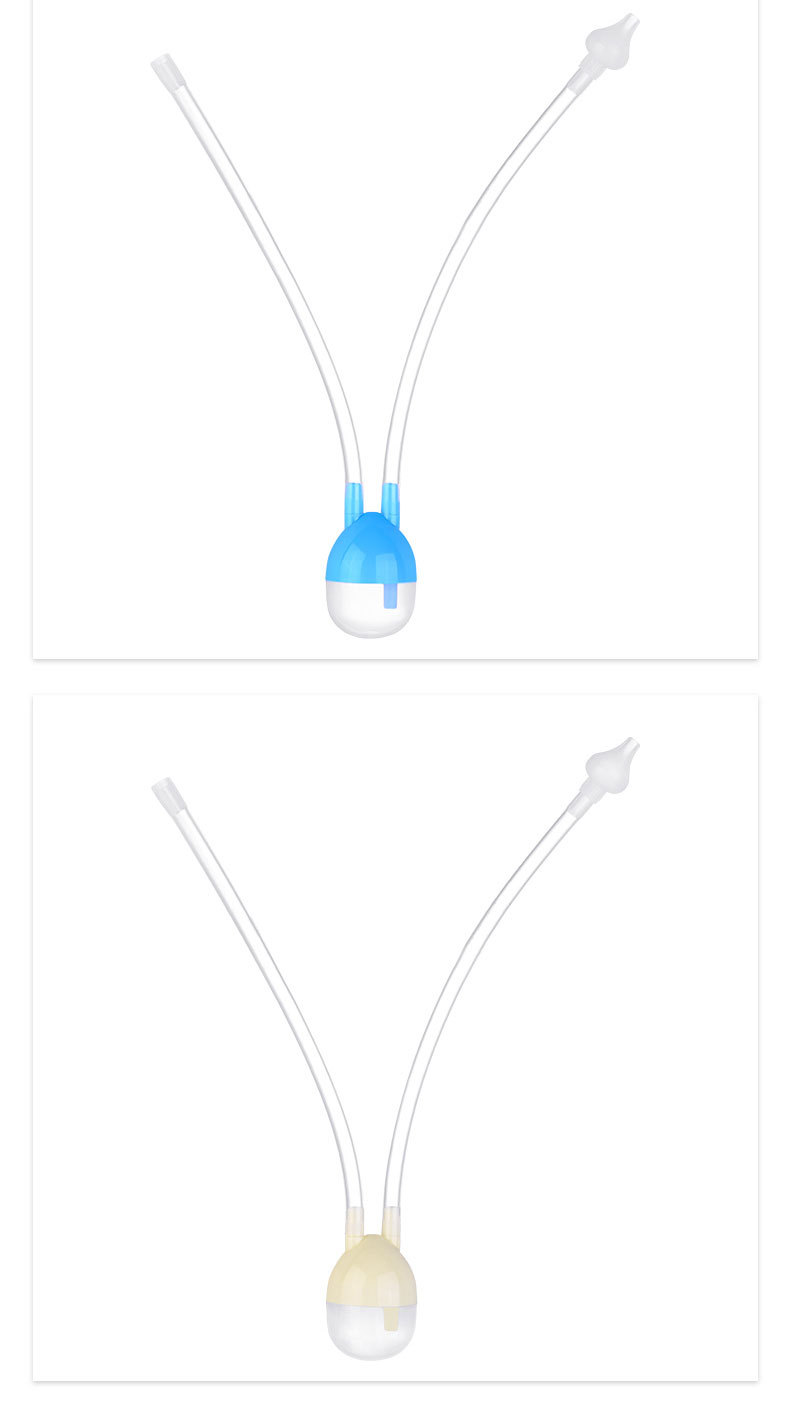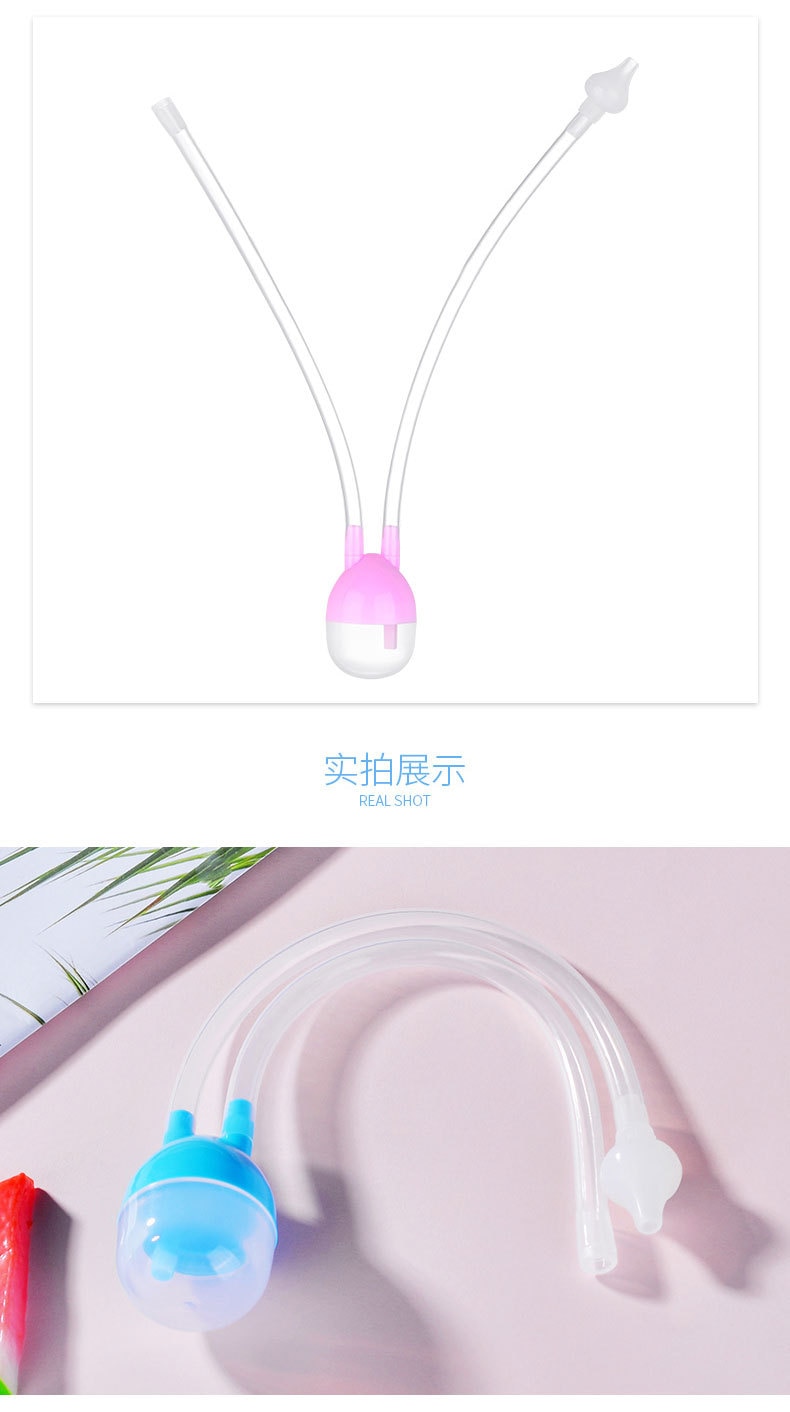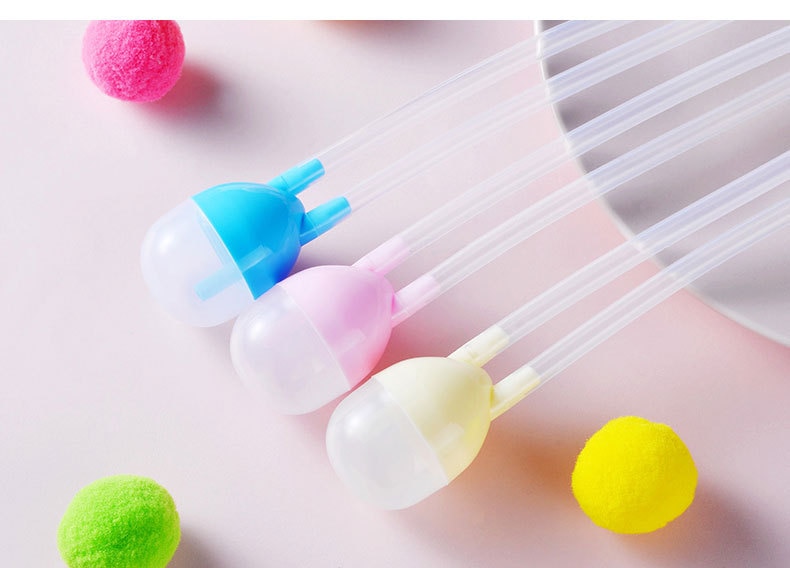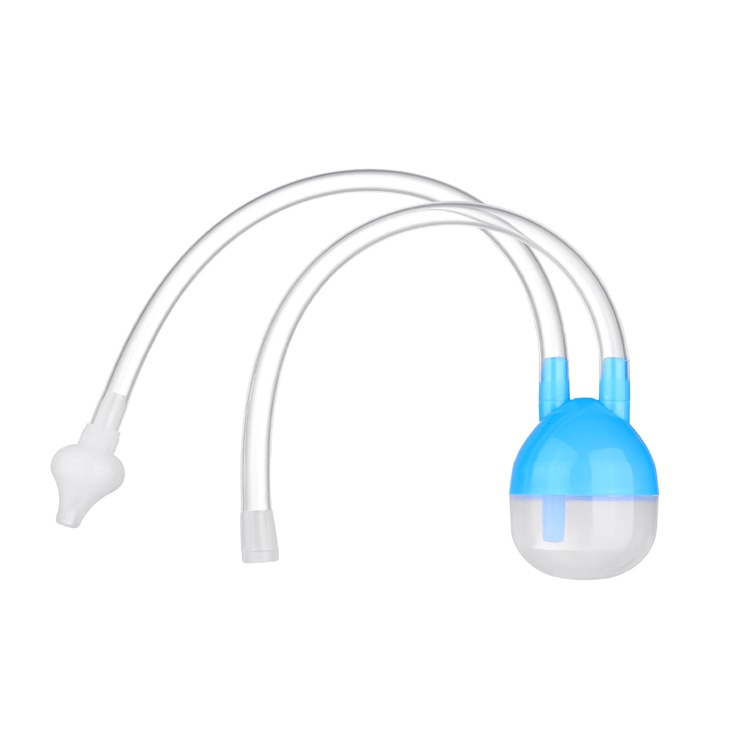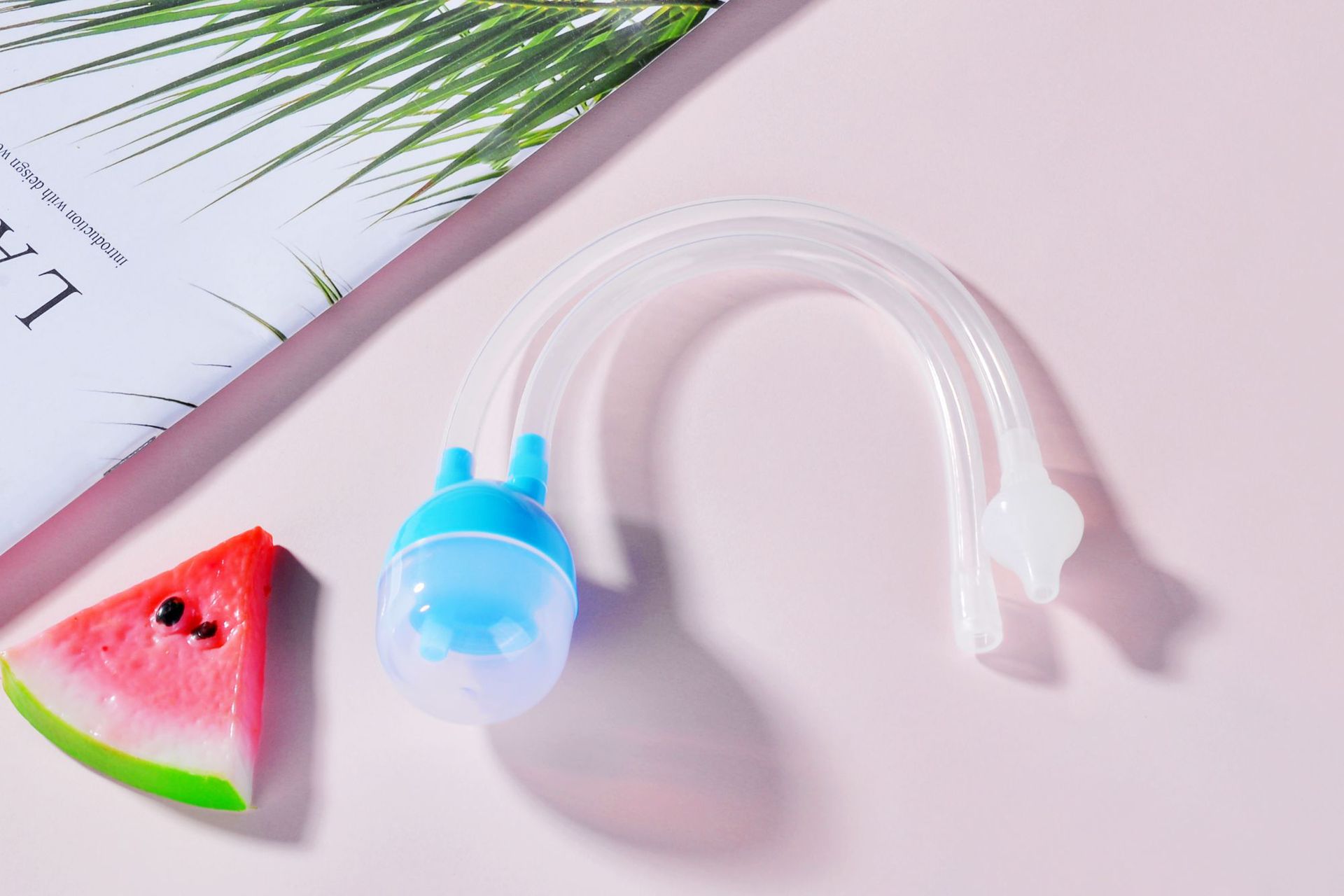 | | |
| --- | --- |
| Age Group | Babies |
| Item Type | Nasal Aspirator |
| Model Number | Z5687 |
| Age Range | 4-6 months |
| Style | Mouth Suction |
| Pattern Type | Solid |
| Item number | Catheter aspirator |
| Material | Silica gel |
| Nasal suction style | Mouth suction |
| Color | Pink, blue, beige |