Hot Newborn Baby Vacuum Suction Nasal Aspirator Safety Nose Cleaner Infantil Nasal Catheter Pump Device Nose Care Sniffer Drop
$7.95
Compare
Product Description

Description:
Material: food grade PP + silicone
Specification: 21*3.2CM
1. The U-shaped
design of the front end can effectively suck out the baby's nasal water,
and will not absorb the mucous membrane in the baby's nose and cause
injury!
2. The slanting design of the suction tube can easily reach into the baby's nose at any angle.
3.
The material of the nasal suction tube is quite soft. Even if the baby
moves during the feeding of the nose by Mommy, it will not cause damage
to the baby's nose.
4. This nasal aspirator is equipped with anti-backflow device, Mommy will not suck the baby's nose!
Instructions
1.
Put the suction tube into the mouth, lift the baby, insert the suction
tube into the baby's nostrils, and slowly suck the nose out.
2.
If the nasal water hardens and condenses, do not force it out. First
warm the nose with a warm towel, then gently suck the baby's nasal
water.
Specifications:
Features:
1. Suction self-control 1 second to solve nasal congestion problem
2. Silicone design, softer and does not hurt the baby's nasal mucosa
Package Included:
1*Nasal aspirator
By the way, if you like our store, Please add our store to your Favorite Stores,
You can get our New arrival and Discount information in time.Thanks in advance.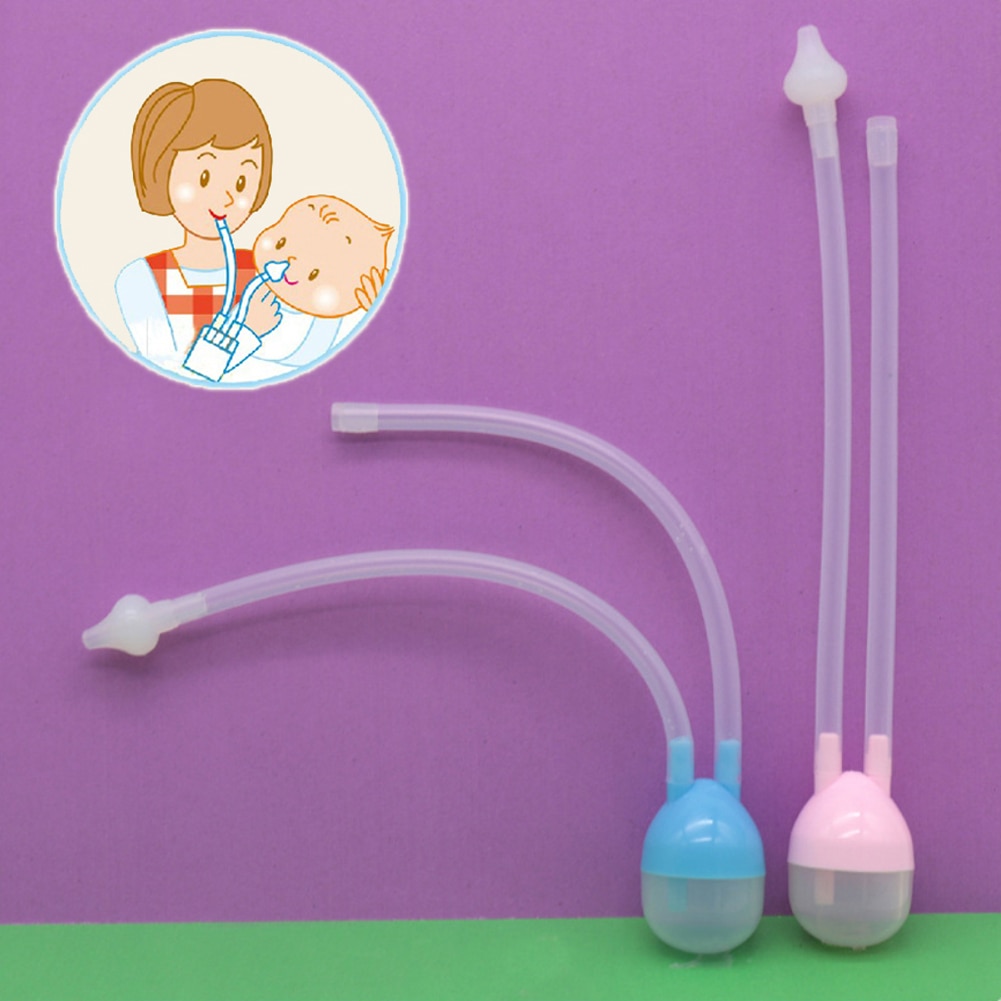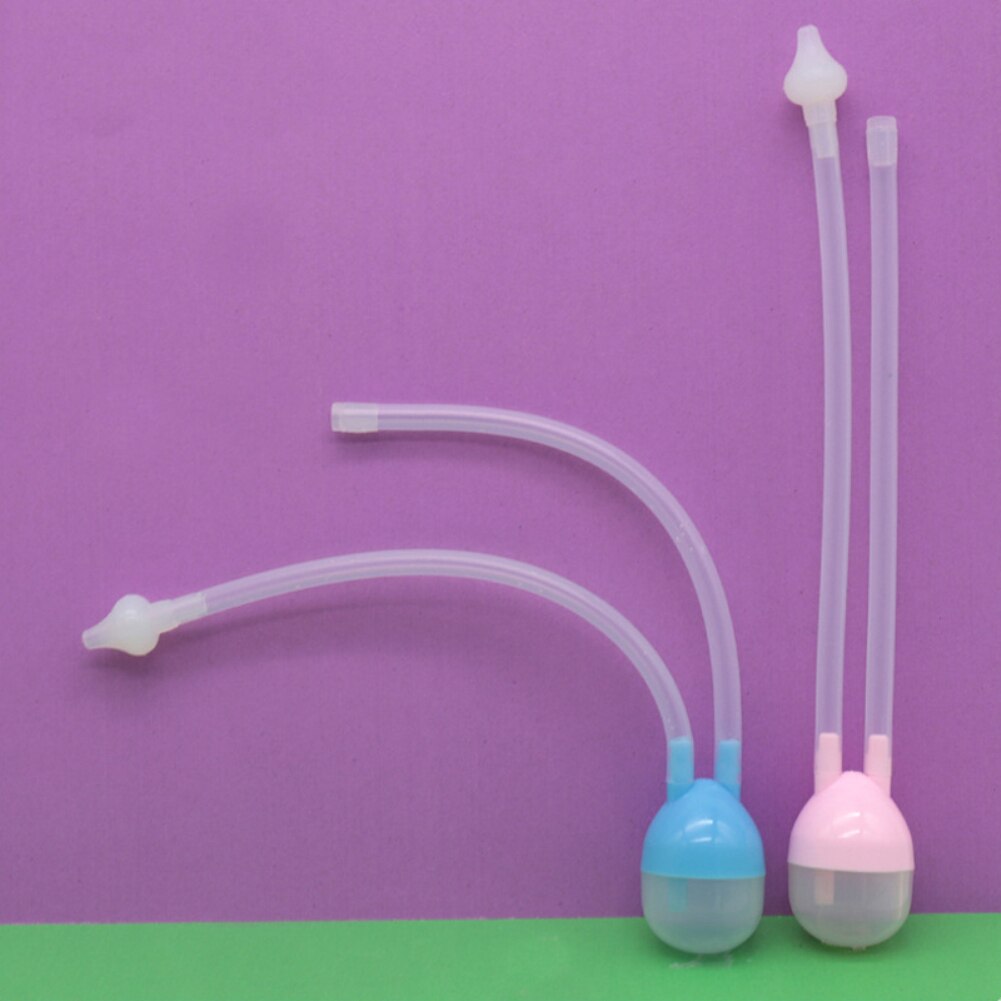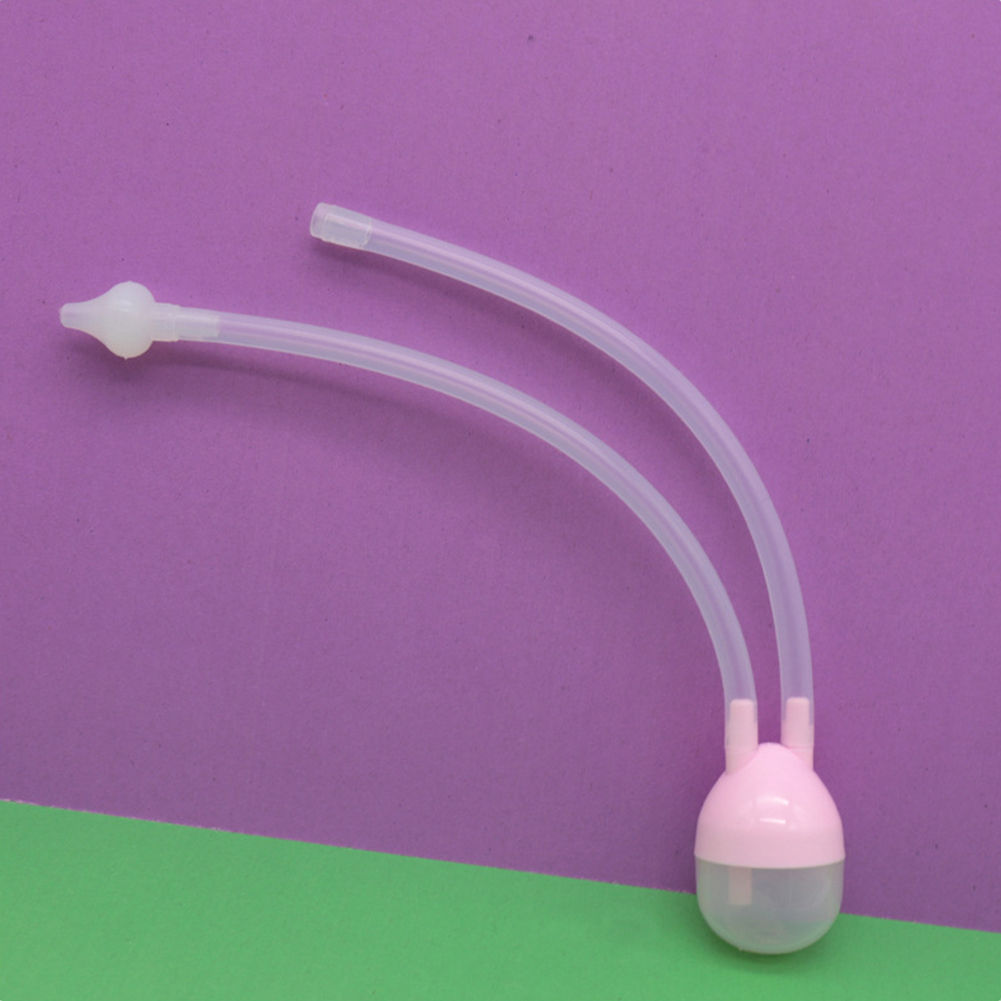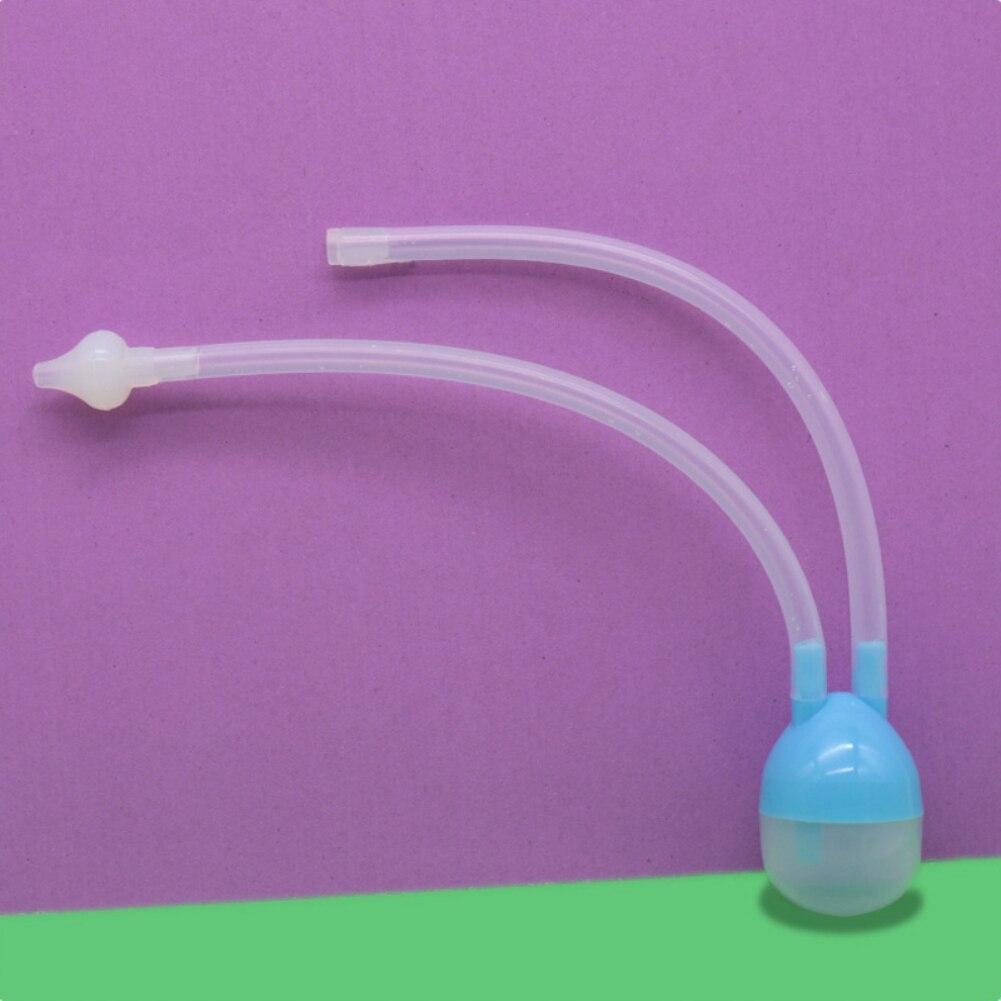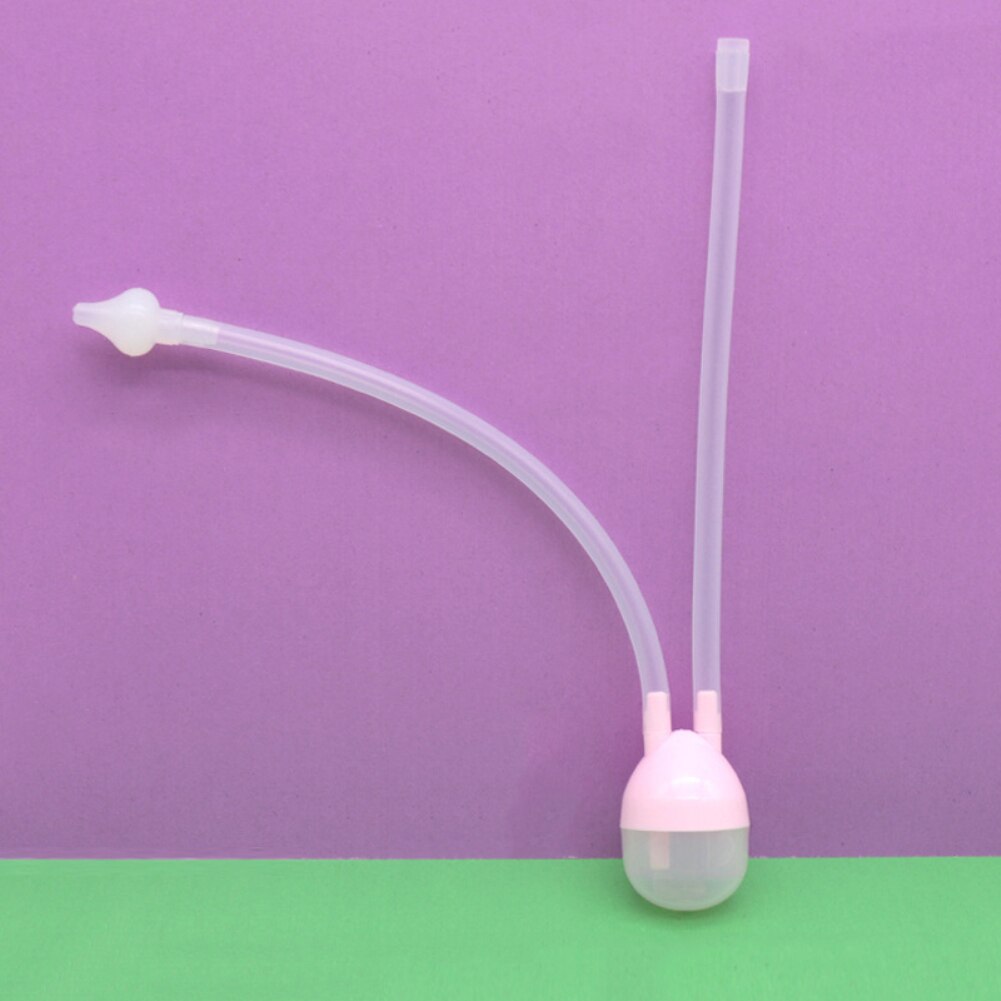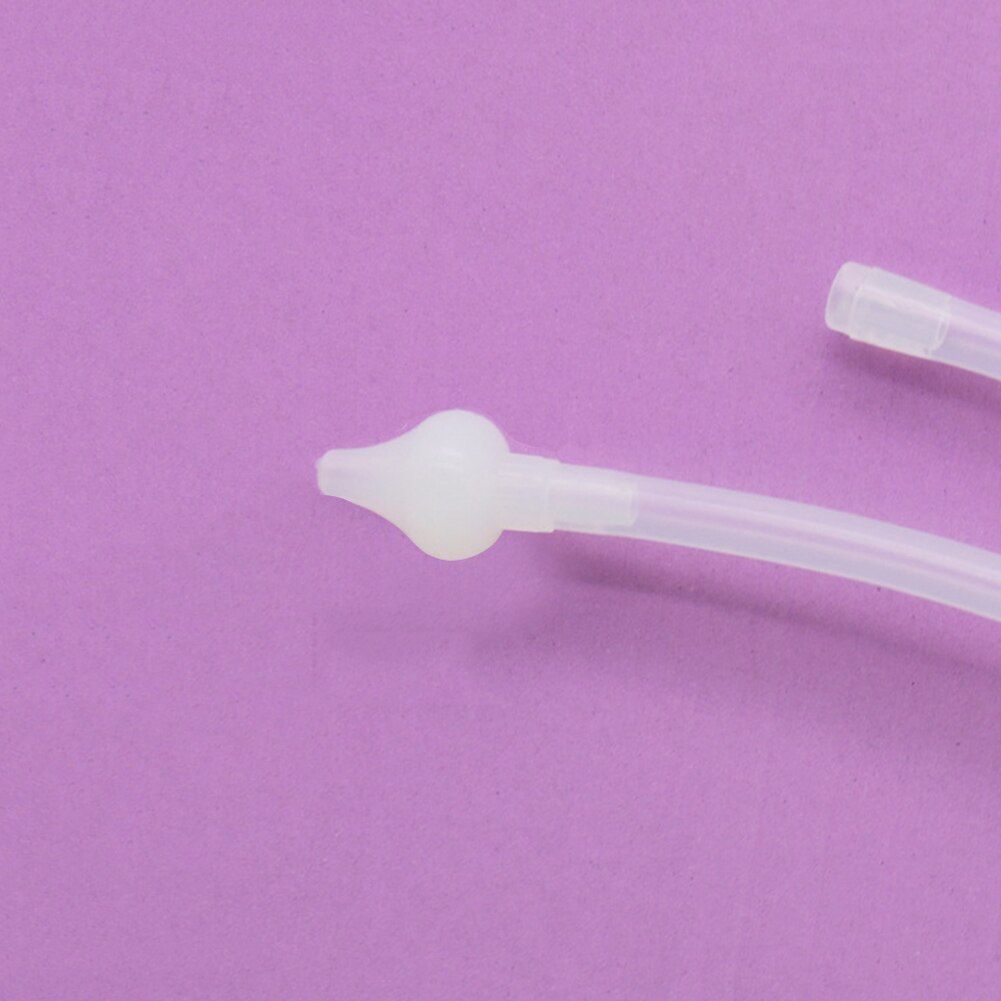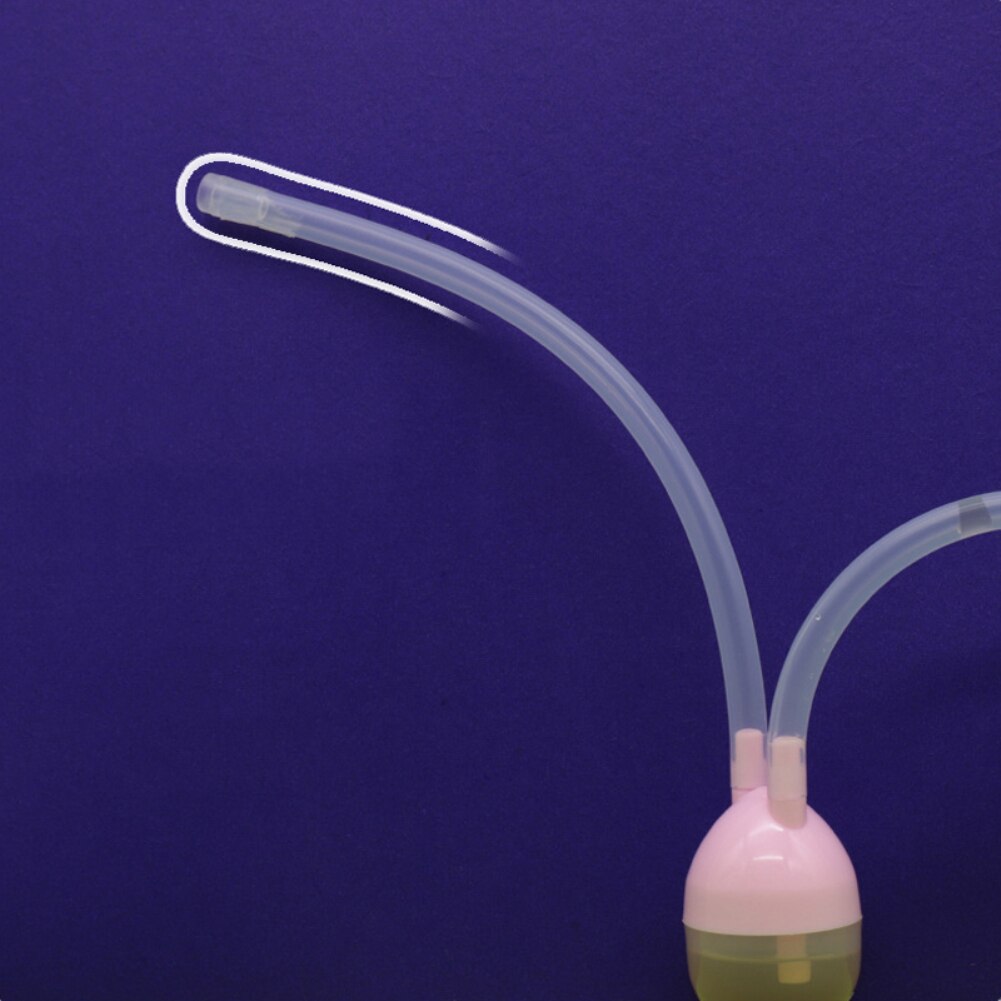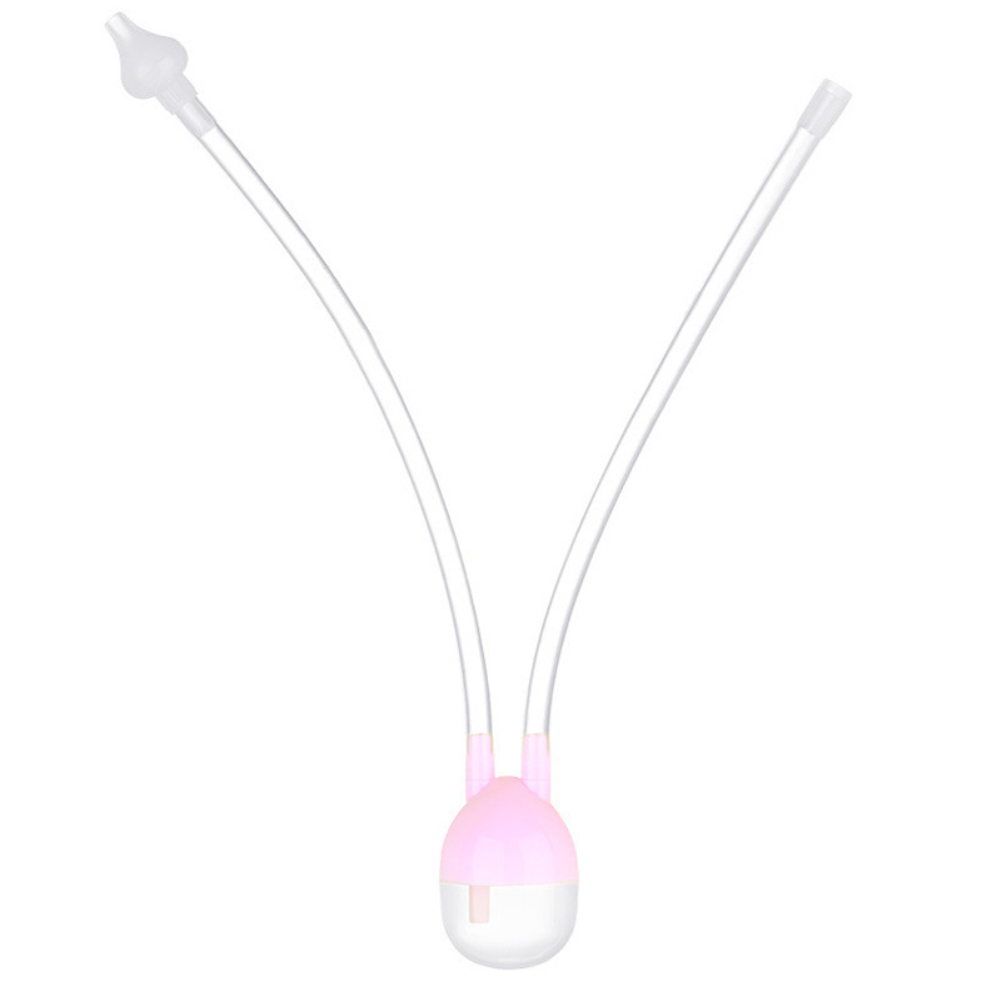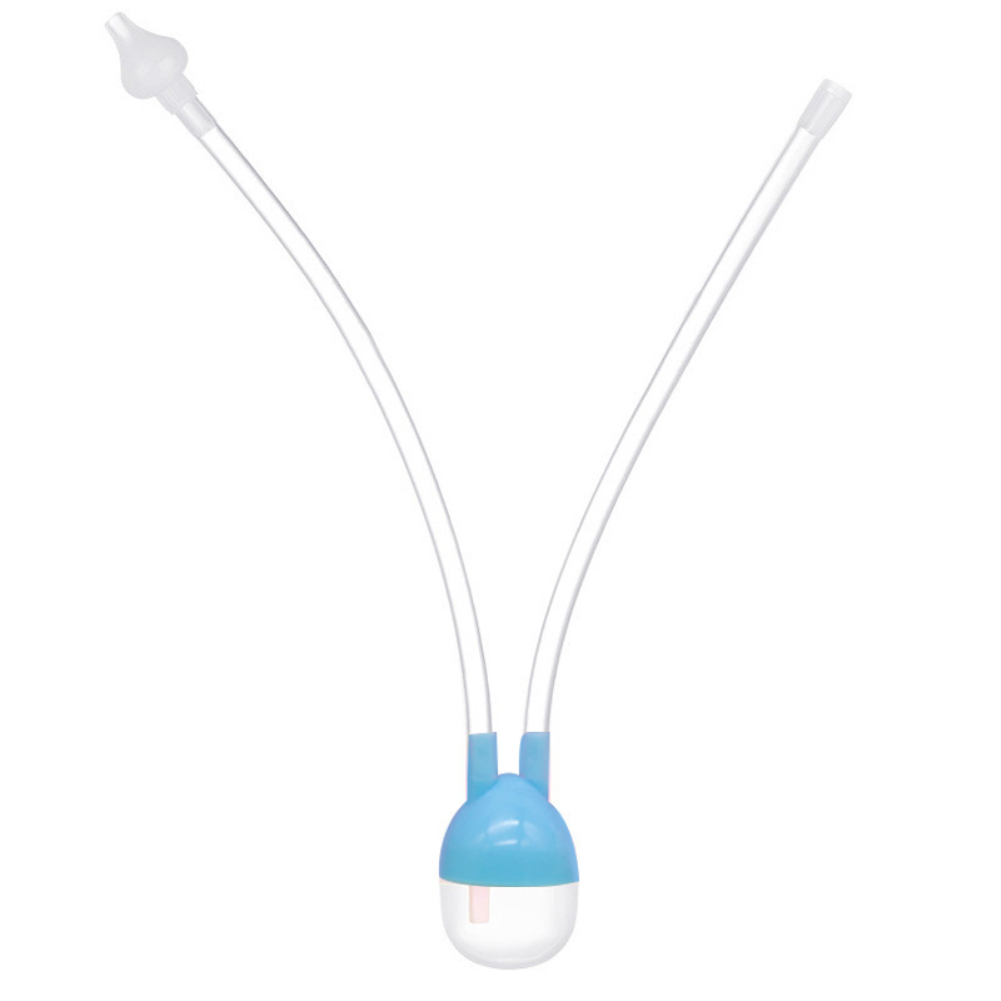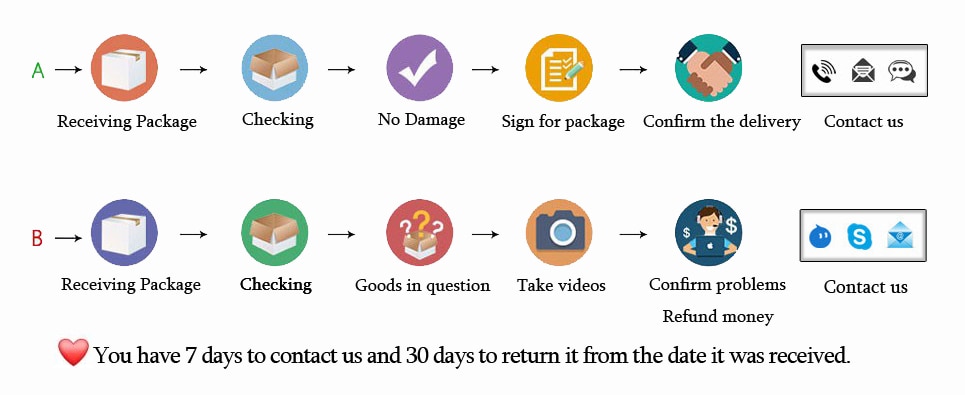 | | |
| --- | --- |
| Age Range | 2 years Up |
| Material | Plastic |
| Style | Duct Type |
| Pattern Type | Solid |
| Model Number | Nasal Aspirator |
| Age Group | Babies |
| Item Type | Nasal Aspirator |
| Color | pink ,blue |
| Size | 21*3.2CM |
| Name | Baby catheter suction nasal suction suction pump |
| Support | dropshipping ,retail, wholesale |