Original Xiaomi Power Bank 20000mAh Portable Charger for iPhone Xiaomi External Battery Support Dual USB QC 3.0 Powerbank 20000
Compare
Product Description
Get US $3.00 off on orders over US $4.00
Copy the code when paying: X65R7GWEHY23 and you can use it (only 10 coupons)
Product information
3 Inputs
-Micro Input: DC 5V-2.4A Max
2 Outputs
-Double USB DC 5V-2.4A Max
-Battery Capacity:20000mAh/3.7V, 74Wh
-Rated Capacity: 13600mAh-14200mAh
-Size: 154*74*33mm
-Weight:About 500g(Not included package)
-Product Certification:CE, RoHs, FC
Compatible Model
-USB Type C QC Fast Charging Power Bank For iPhone X Xs XR Xs Max 8 8 Plus Powerbank
-External Battery Pack For Xiaomi Samsung Huawei Phone Power Bank Powerbank
-QC Fast Charging for MacBook Samsung Huawei Dell Asus Laptop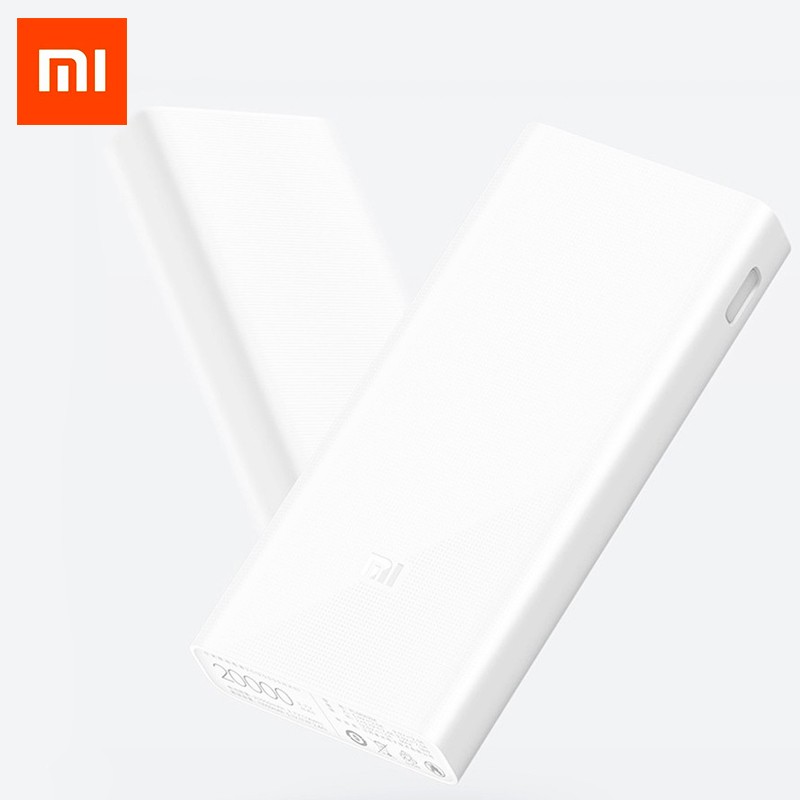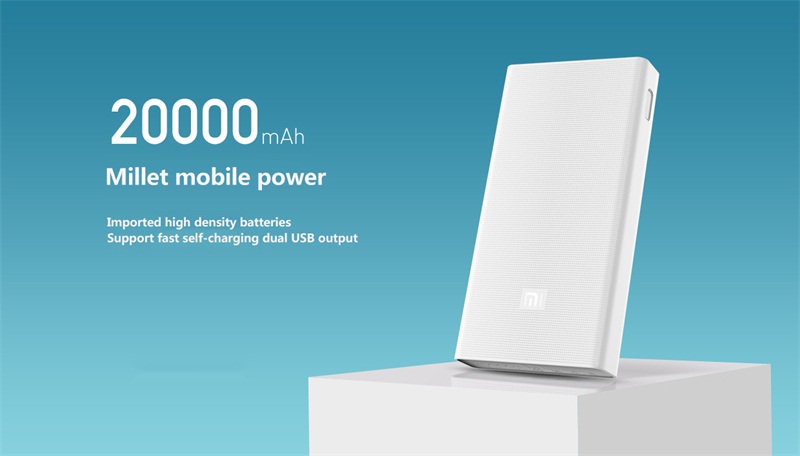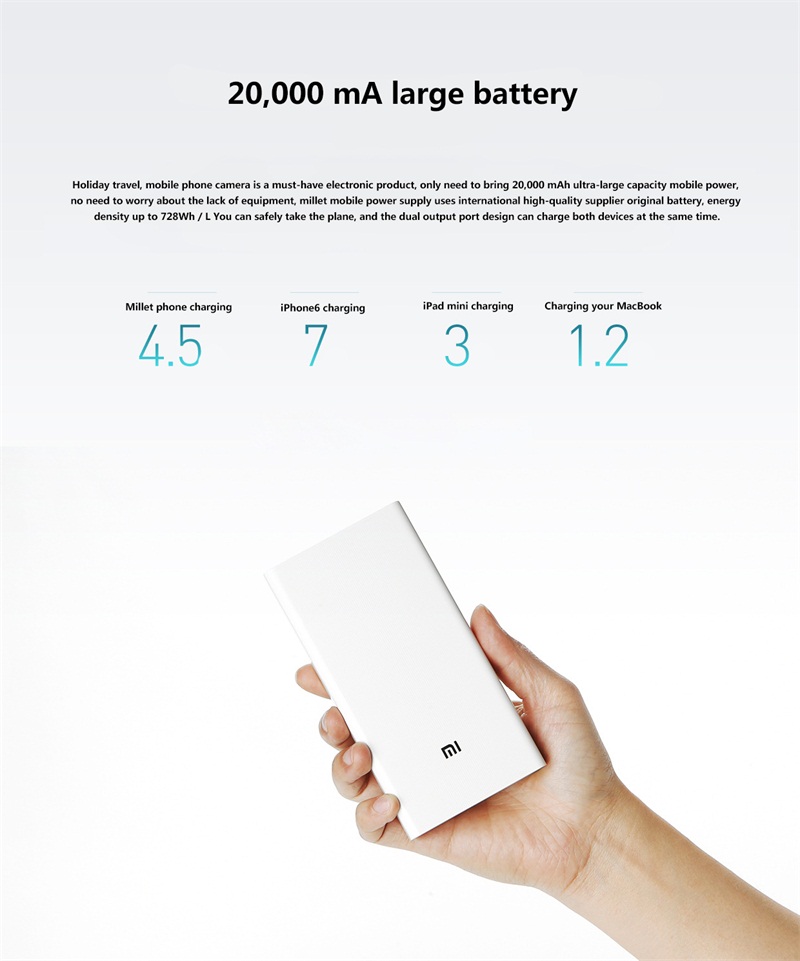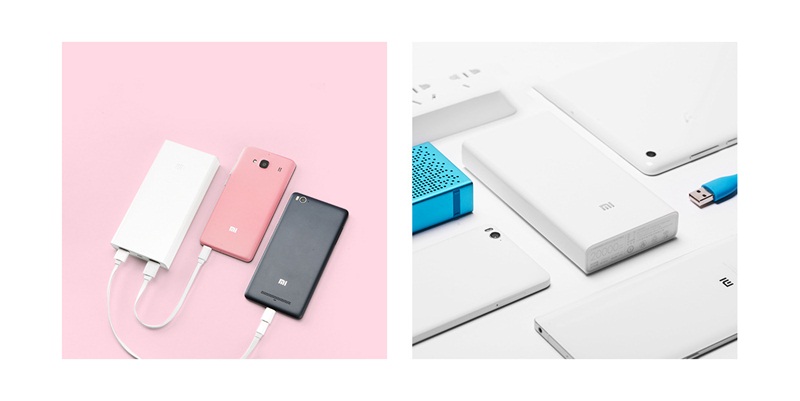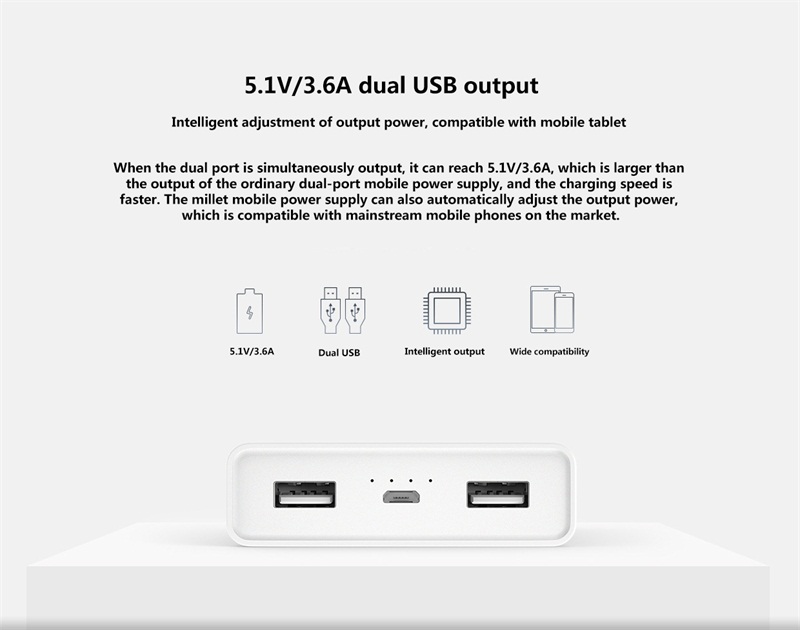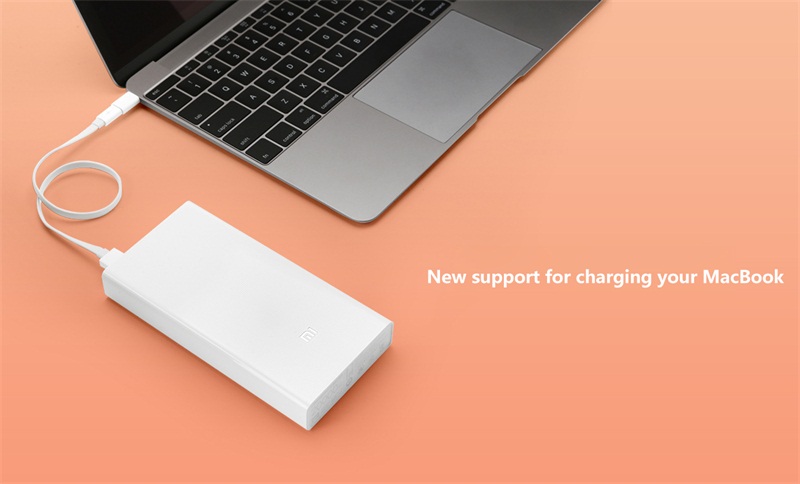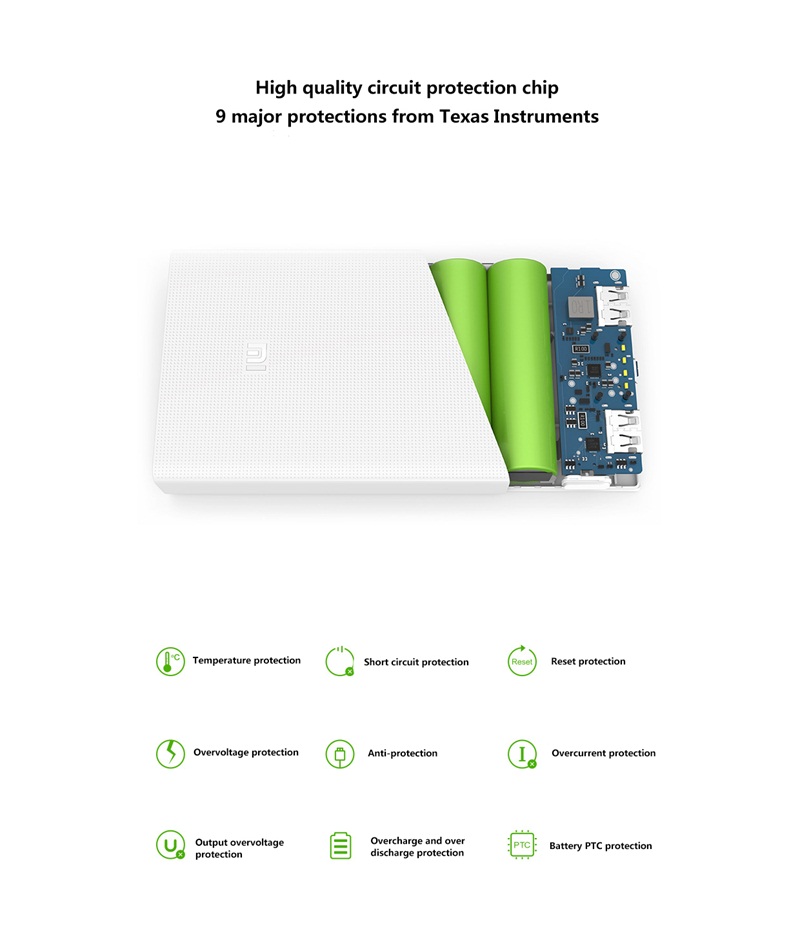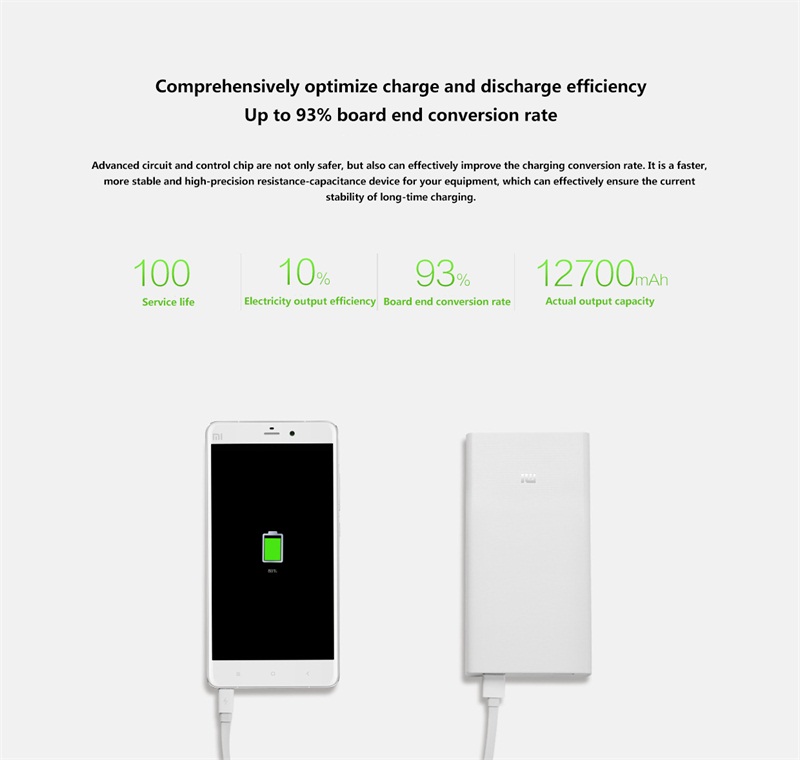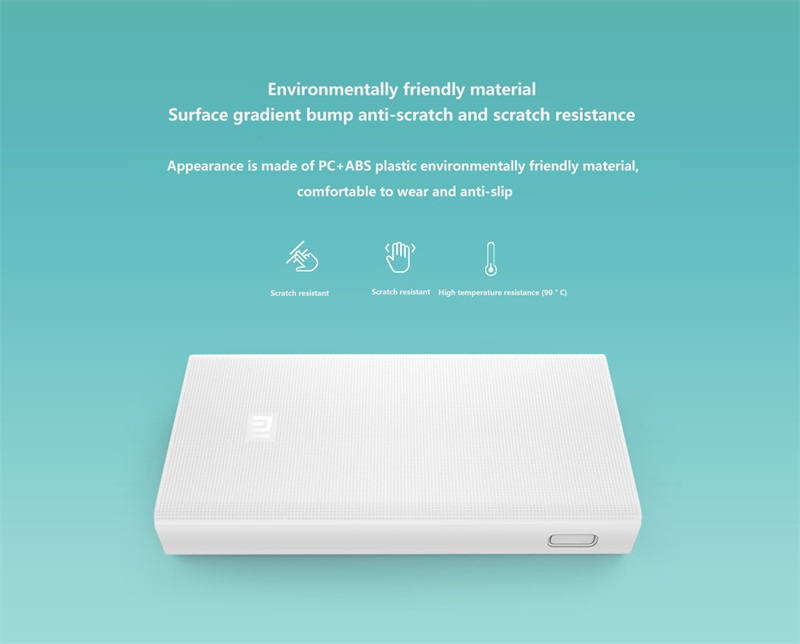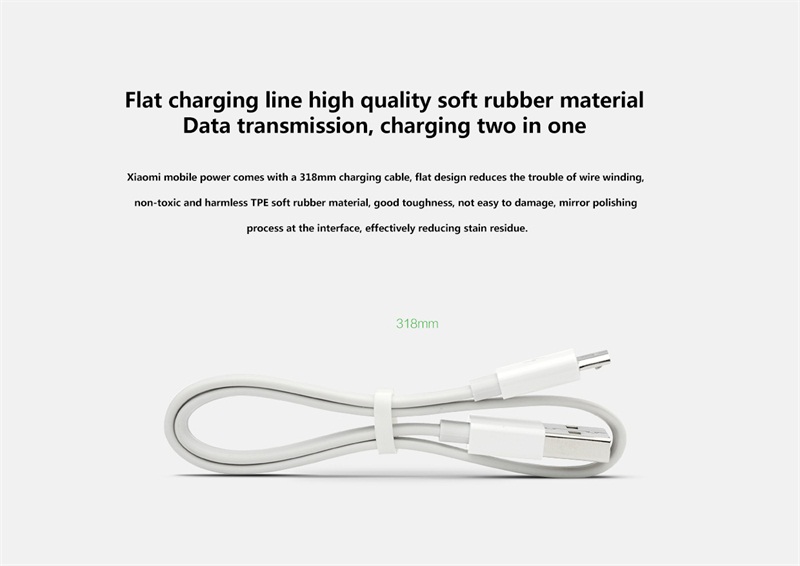 Is it 20000mAh?10000mAh?
This is a standard 3.7V / 20000mAh power bank, the general debt output voltage is 5V, so the actual power you use is 3.7V * 20000mAh / 5V * 90% (electricity conversion rate) = 13320mAh, if your mobile phone battery is 3000mAh , Then the charger can be fully charged at least 4.5times.
About Logistics Information
1.Due to the worsening global epidemic, logistics has been severely affected, and transportation has become very slow. In order to allow you to receive the package, please leave me a message in time. I will extend the delivery time. Please take care of it Myself, have a nice day!
2.Charging treasure is a special product that cannot be sold in many countries. The logistics methods we use are special channels. Only the logistics provider knows the logistics information of the package. If you want to know the logistics information of the package, please leave me a message and we will Give you the package logistics information as soon as possible.
How to identify the quality of general power bank?
1. Charging treasure has two kinds of batteries, 18650 and lithium polymer batteries. 18650 batteries are like large-sized dry batteries. They have large capacity and small size, but have poor safety and poor quality. The life time period, the number of charge and discharge between 100-300 times. Lithium polymer battery is directly proportional to its capacity and volume, and its safety is very good, discharge between more than 500times. It is generally used in charging treasures above 20000mAh. Lithium polymer batteries also have different grades , which are divided into A, B, C and other grades. Our power bank uses Grade A battery (can accept professional test).
2. The main board of the power bank (electronic component board), the quality of the electronic chip will affect the speed of charging and discharging. We use a self-developed chip that can automatically adjust the current supplied according to the size of the load to protect the load and the power of the power bank itself (The charging speed is also related to the charging cable and the load).
3. The weight of the real power bank is stable within a certain range. The weight of the real 10000 mAh power bank is about 200g-250g, the 20,000mAn power bank is between 450g-520g, and the 30,000ma power bank is between 640g-710g.. In order to deceive buyers, some bad businesses will fill lead blocks or cement blocks inside the charger (I have bought fakes with lead blocks inside), so when you buy the charger, you can measure the weight of the charger .
4. The above rules only apply to general chargers, graphene chargers, and polymer chargers. Different chargers have different performances, which can be judged by other users' evaluations (professional test evaluation).
How to identify the quality of general power bank?
| | |
| --- | --- |
| Brand Name | Xiaomi |
| XiaoMi Model | Charge treasure |
| Battery Type | Li-polymer Battery |
| Features | Support Quick Charging |
| Output Interface | Double USB |
| Charging Devices | for Smartphone |
| Input Interface | Micro Usb |
| Shell Material | Plastic |
| Type | Portable Power Bank |
| Weight | 420g |
| Size | 168*80*16mm |
| Support Quick Charge Technology | Two-way Quick Charge |
| Supports Solar Energy | No |
| Quality Certification | CCC |
| Is LED Lamp Illumination | No |
| Product number | PLM06ZM |
| Conversion rate | 90%-95% |
| Model Number | Xiaomi Power Bank 20000mAh 2C |
| Quick Charger Standard | Qualcomm Quick Charge 3.0, QC3.0 |
| Battery capacity | 20000mAh |
| Rated capacity | 14200mAh |
| Input | 5V / 2.4A (MAX) |
| Output | 5V / 2.4A (MAX) |
| Power | 74WH/3.7V |
| Feature 1 | power bank,powerbank,usb portable charger,power bank xiaomi |
| Feature 2 | powerbank,power bank,usb portable charger,power bank 30000mah |
| Feature 3 | usb portable charger,carregador portatil,poverbank,anker power bank |
| Feature 4 | bateria externa movil,mini power bank,power bank 50000mah |
| Feature 5 | mini power bank,batterie externe,portable charger,solar power bank |
| Feature 6 | poverbank,mini power bank,20000mah power bank ,solar power bank |
| Feature 7 | power bank for phone, power bank 10000mah |
| Wholesale / Dropshipping | Support |