Transparent Tape Washable Reusable Double-Sided Tape Adhesive Paste Removable No Trace Glue Cleanable Kitchen Cleaning Gadgets
$9.95
Compare
Product Description
Features:
1、The Latest Self-Adhesive Sealing Tape: Adopt transparent design that keeps the house color constant and provides a durable seal.
2、Material: Made of PE, so it has higher viscosity and adhesion than traditional PVC, which is waterproof, mildewproof, acid and alkali resistant.
3、Easy to Use: Strip the self-adhesive strip within a few minutes and press it against the surface. Without tools and has no confusion, no worries and waste. It is easy to replace the normal seal.
4、Durable: Beauty Seam Strip provides the perfect professional look for the kitchen and bathroom areas. Keep your home clean and tidy for a long time.
5、Multi-purpose: Used to seal bathtubs, sinks, showers, etc. Molded score lines ensure uniform positioning.
Description:
Size: about 3cm*3m/1.18in*9.84ft, 5cm*3m/1.97in*9.84ft
Material: acrylic
Color: transparent
Uses: Suitable for kitchen stoves, sinks, bathrooms
List:1*Self-adhesive tape
Installation:
1. Measure the gap.
2. Clean the door and make sure the door is clean and clean.
3. Remove the strap and attach the silicone strip to the door or window.
4. Cut to the right size according to your needs.
5. After the installation is complete, force the object to tighten it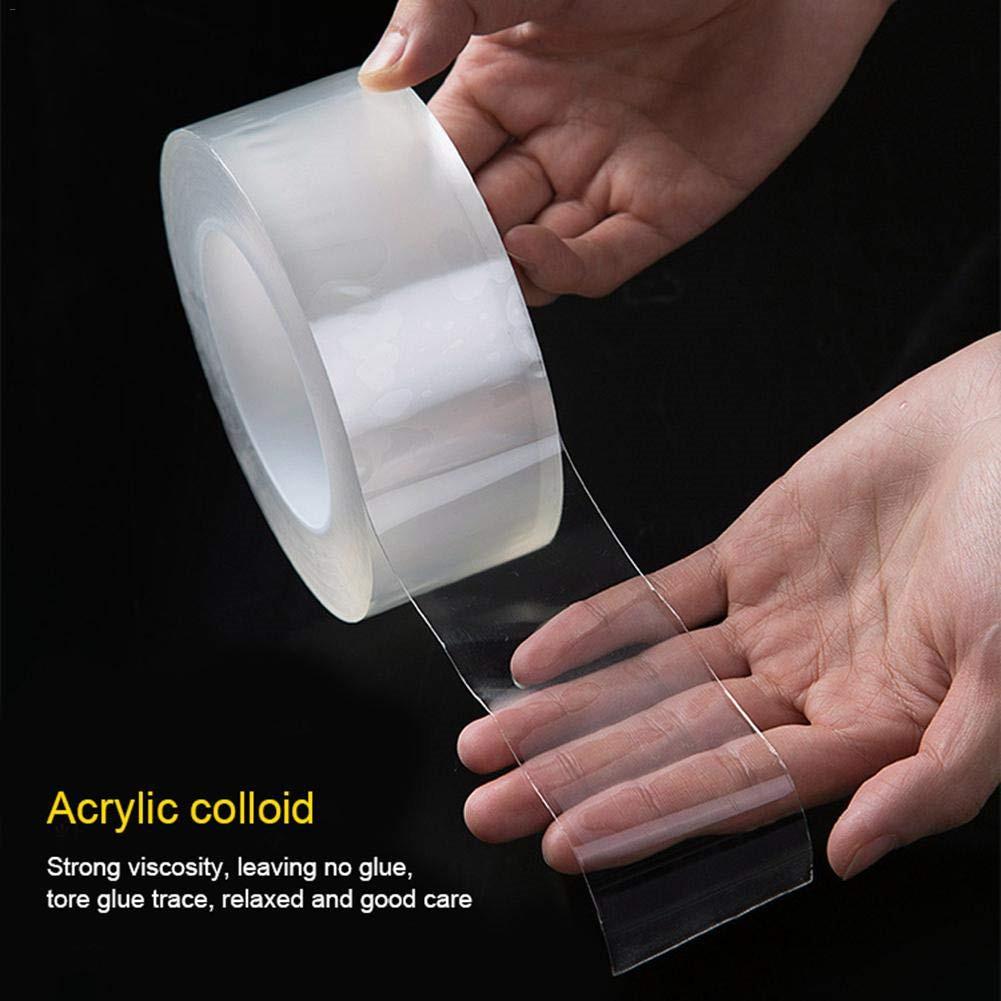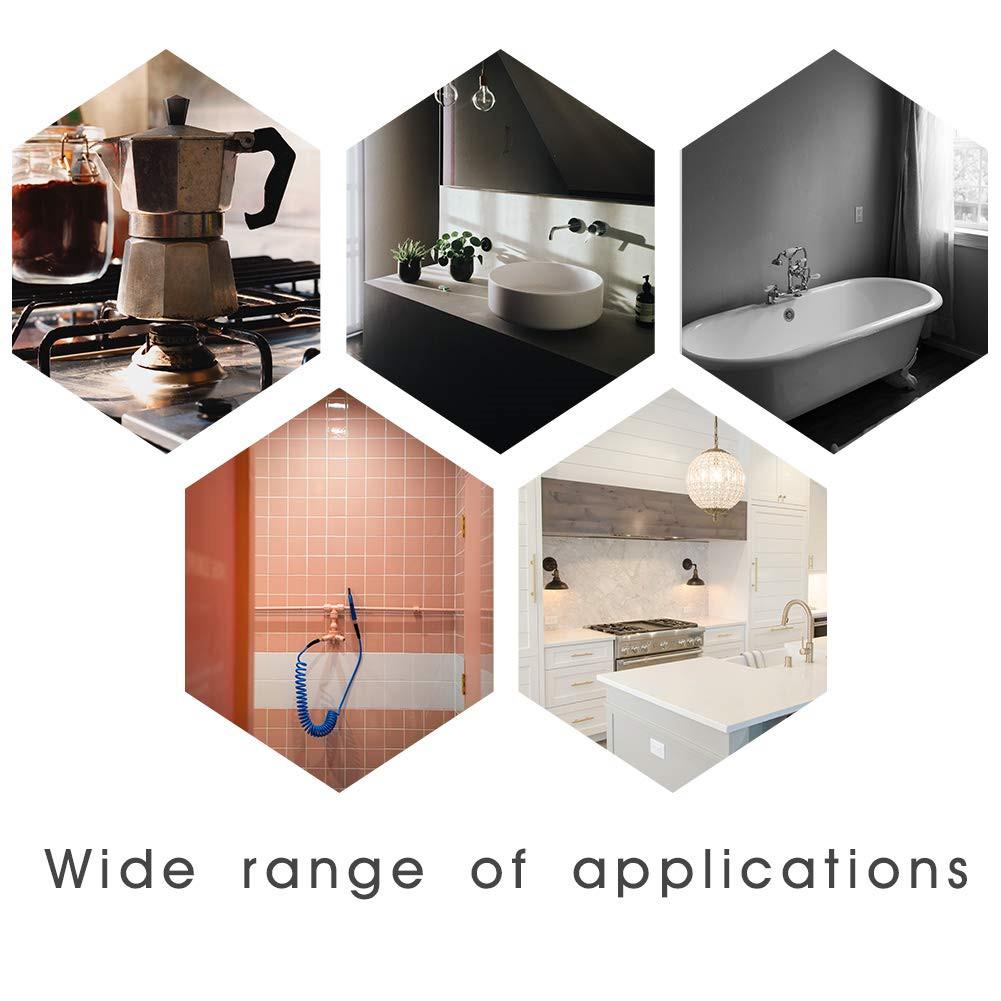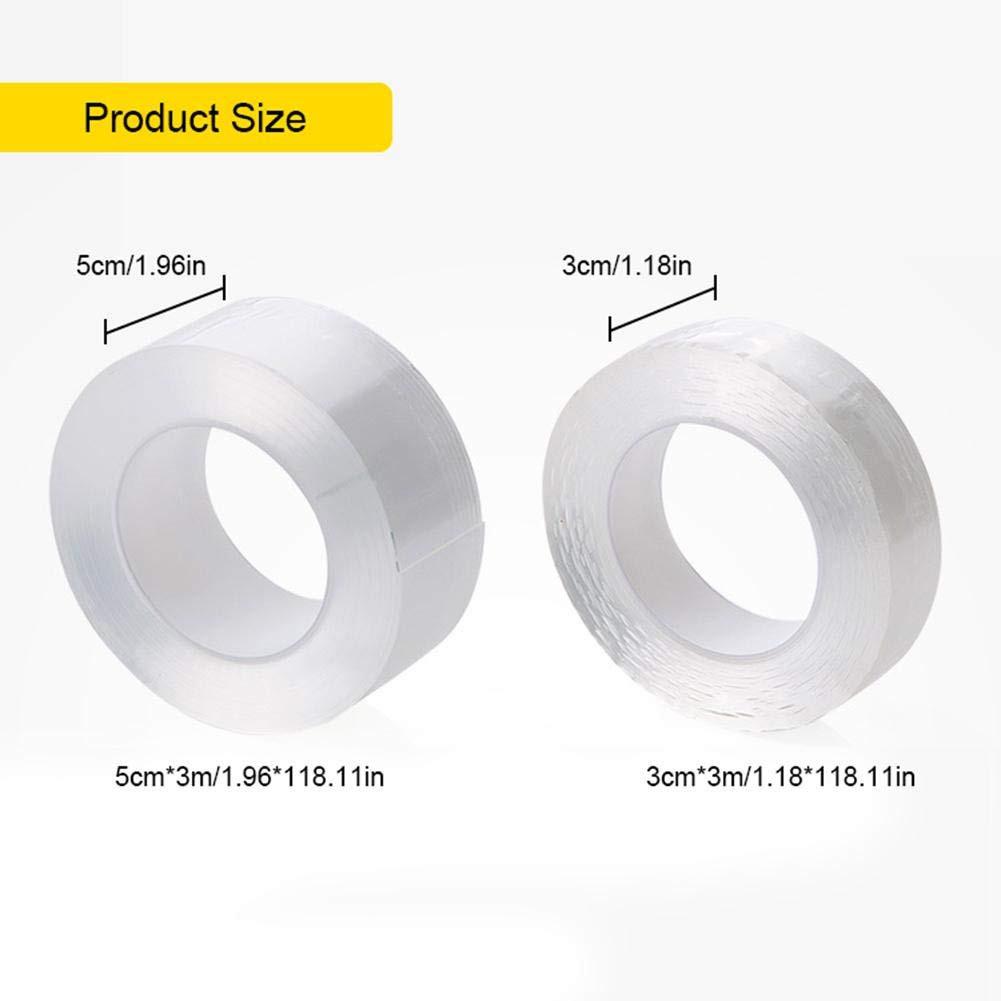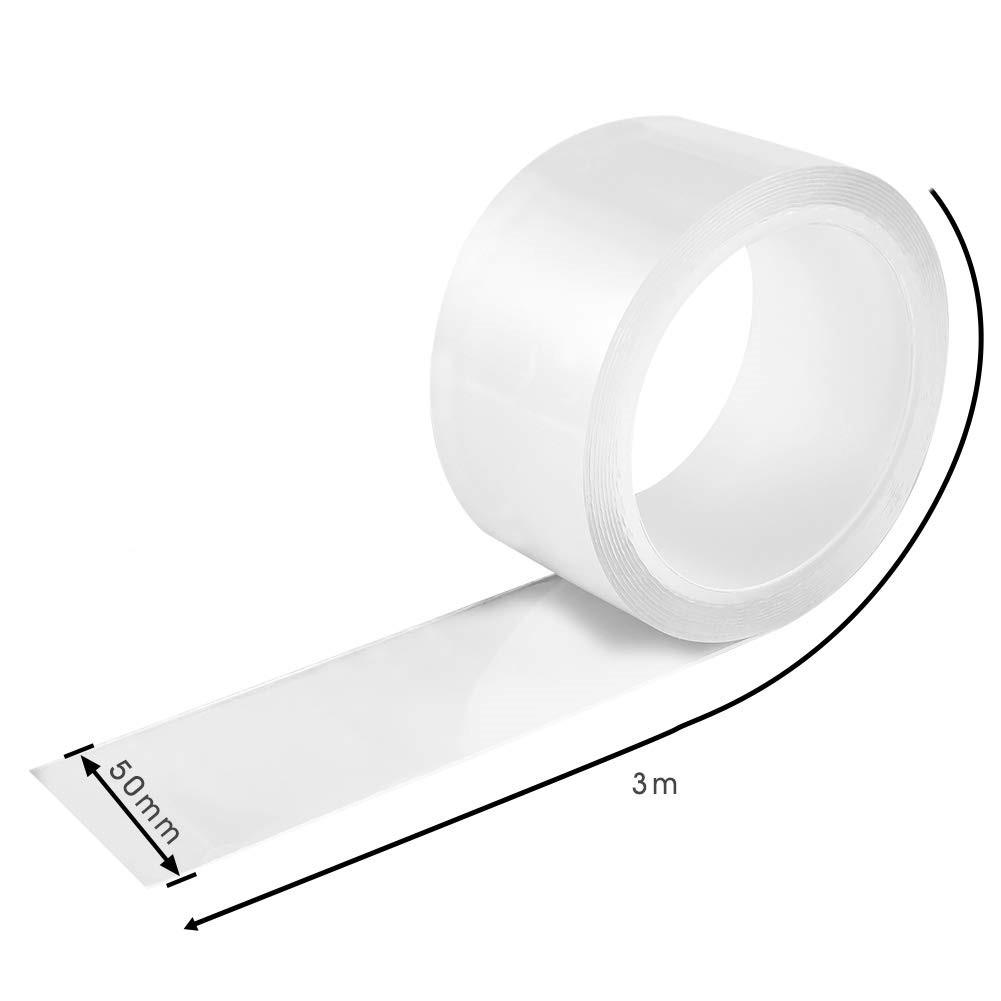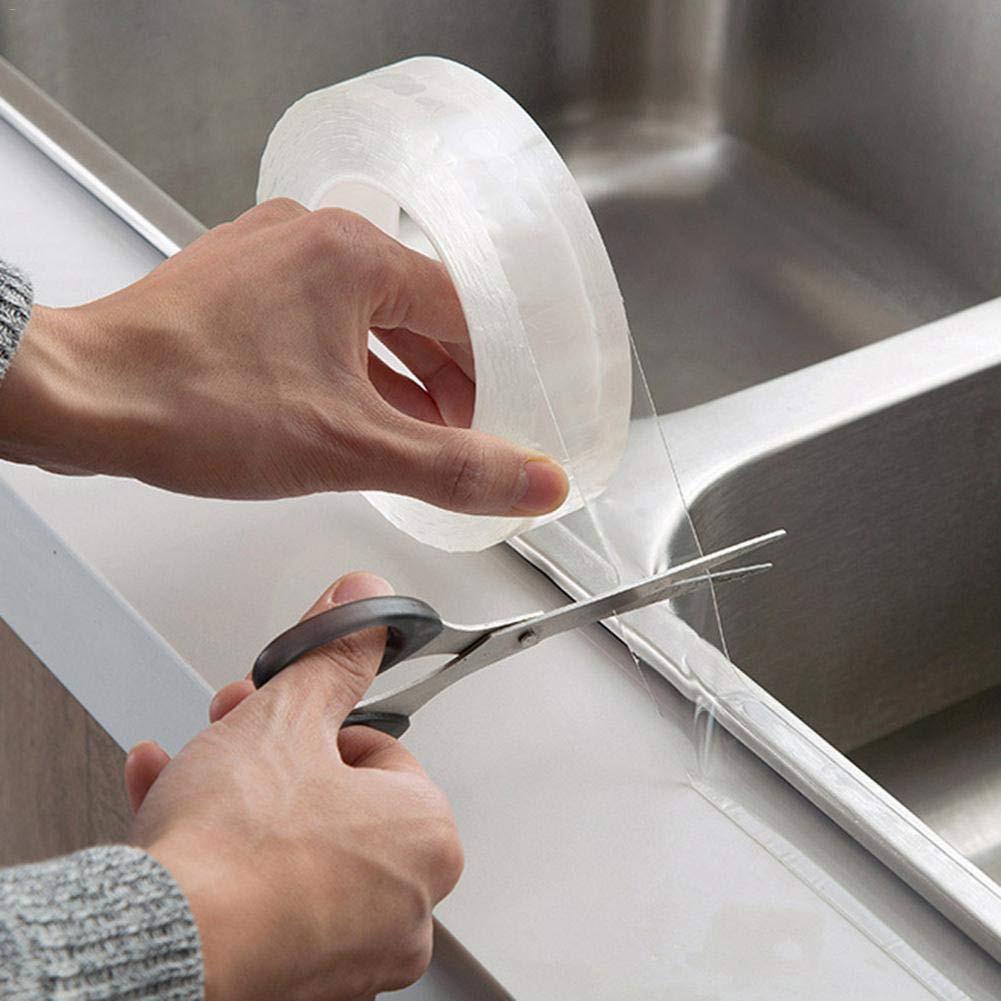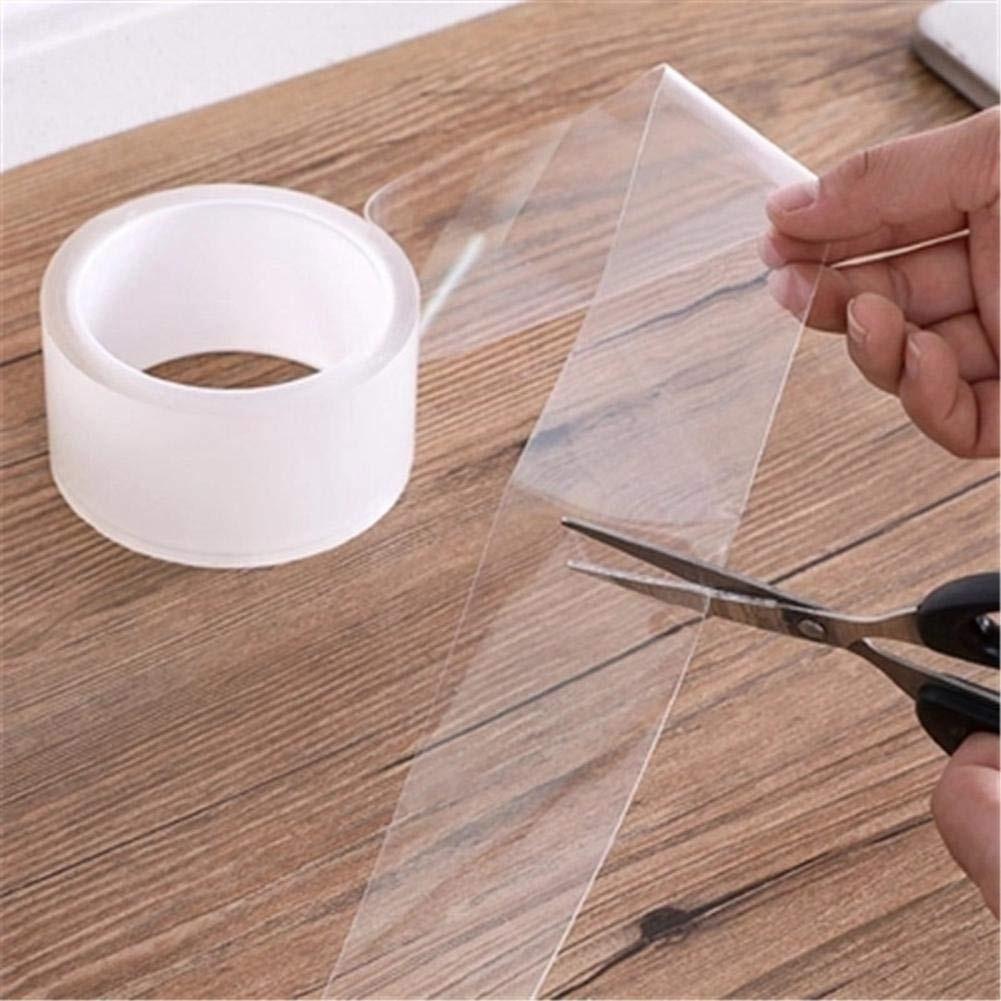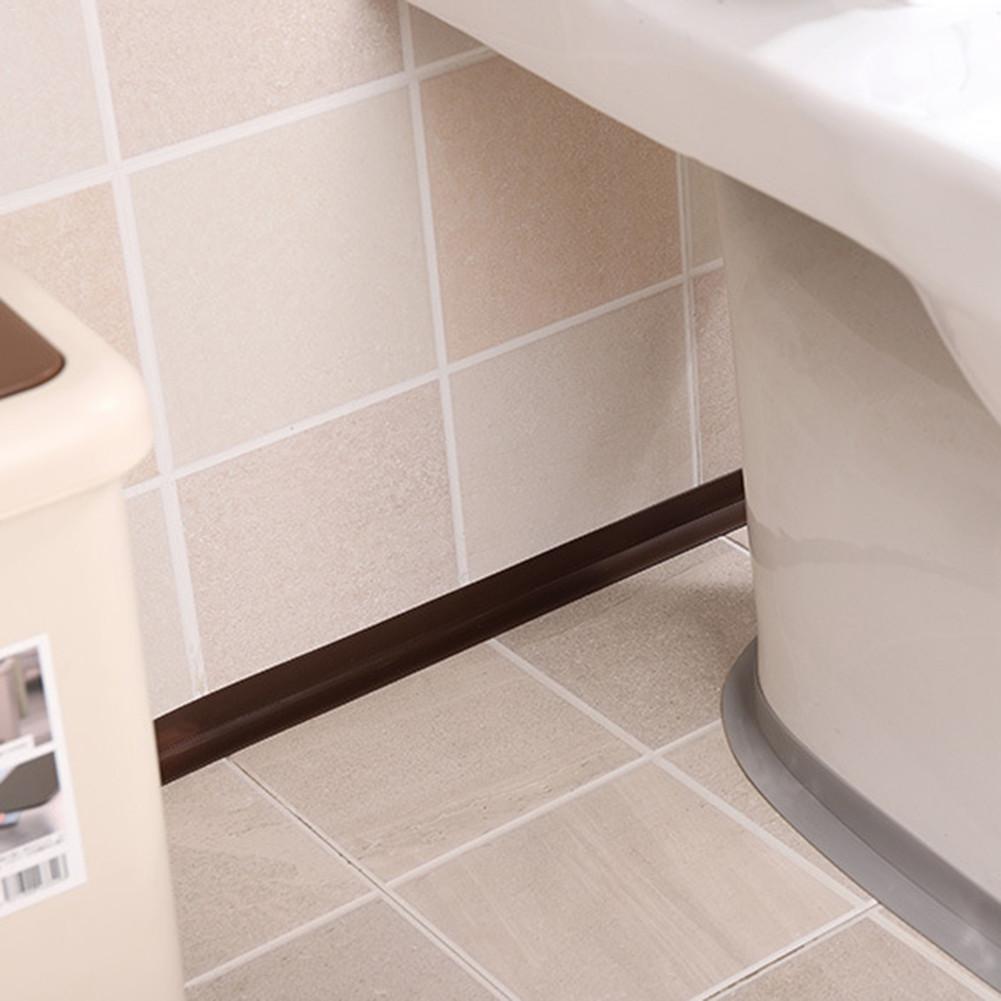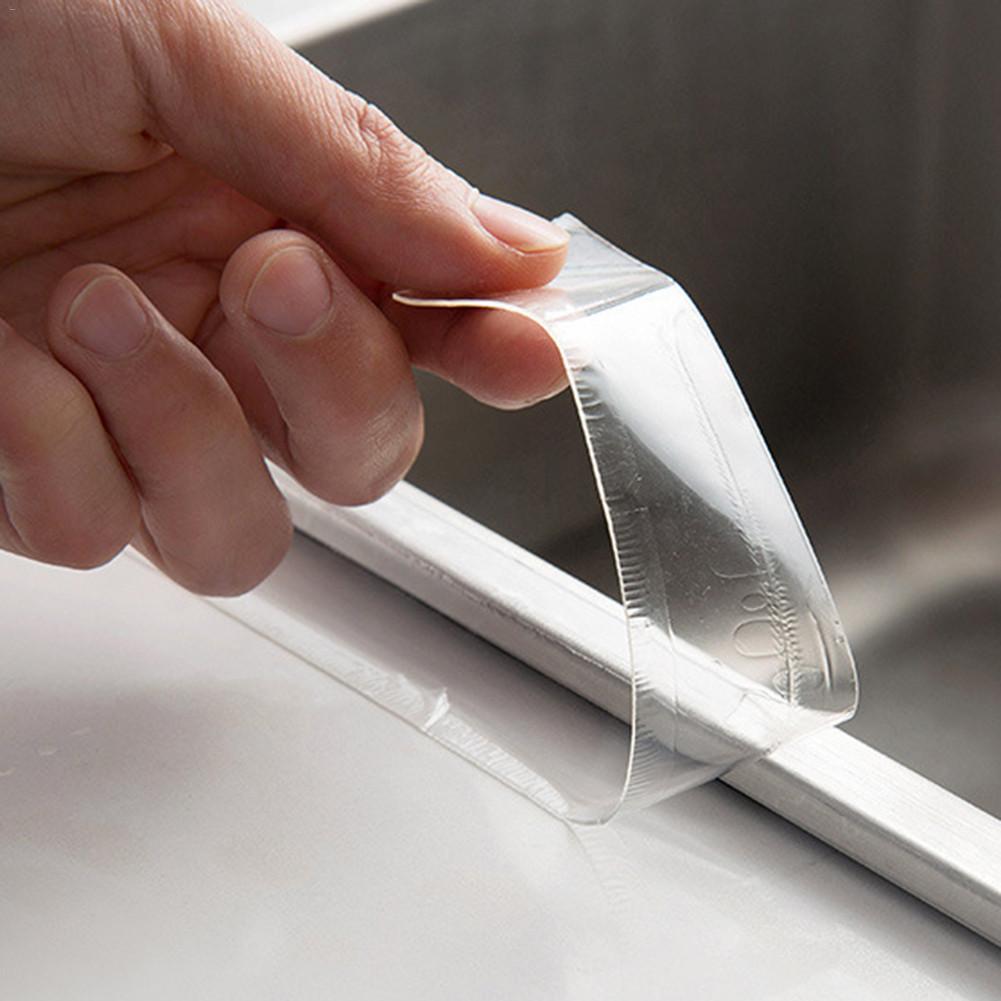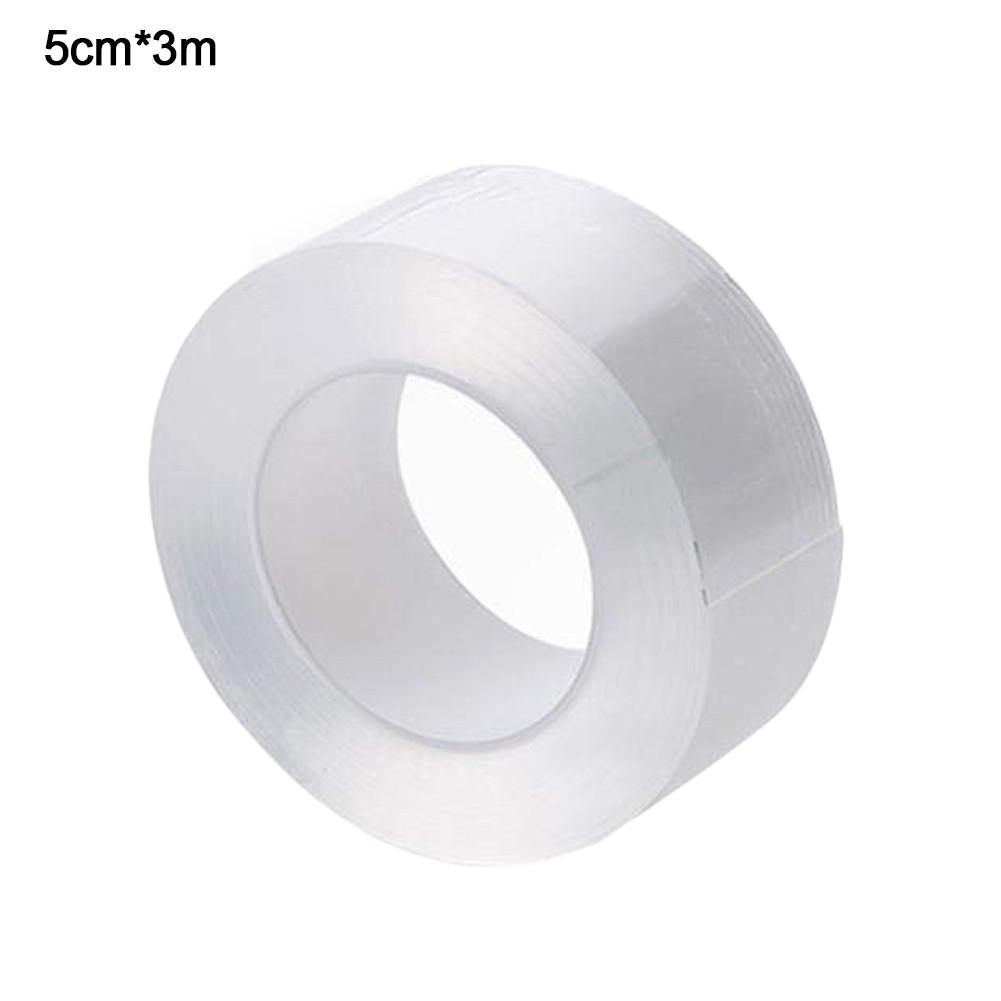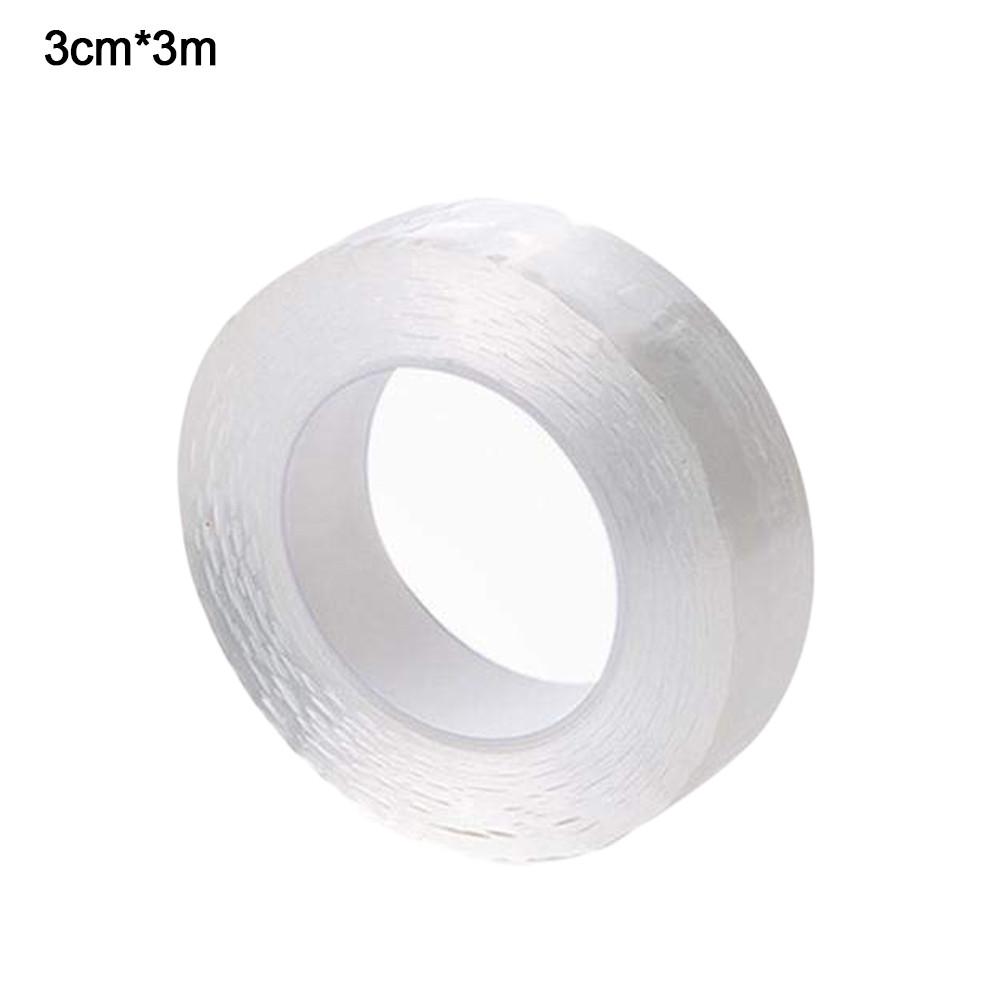 | | |
| --- | --- |
| Feature | Self-Adhesive |
| Model Number | Transparent Stickers |
| Surface Treatment | Other |
| Type | Floor Films |
| Function | Other |
| Size | about 3cm*3m/1.18in*9.84ft, 5cm*3m/1.97in*9.84ft |
| Material | acrylic |
| Color | transparent |
| Suitable for | kitchen stoves, sinks, bathrooms |
| Feature 1 | Kitchen Gadget |
| Feature 2 | Kitchen Accessories |
| Feature 3 | Sealing Stickers |
| Feature 4 | Transparent Stickers |
| Feature 5 | kitchen tools |
| Dropshipping | support |